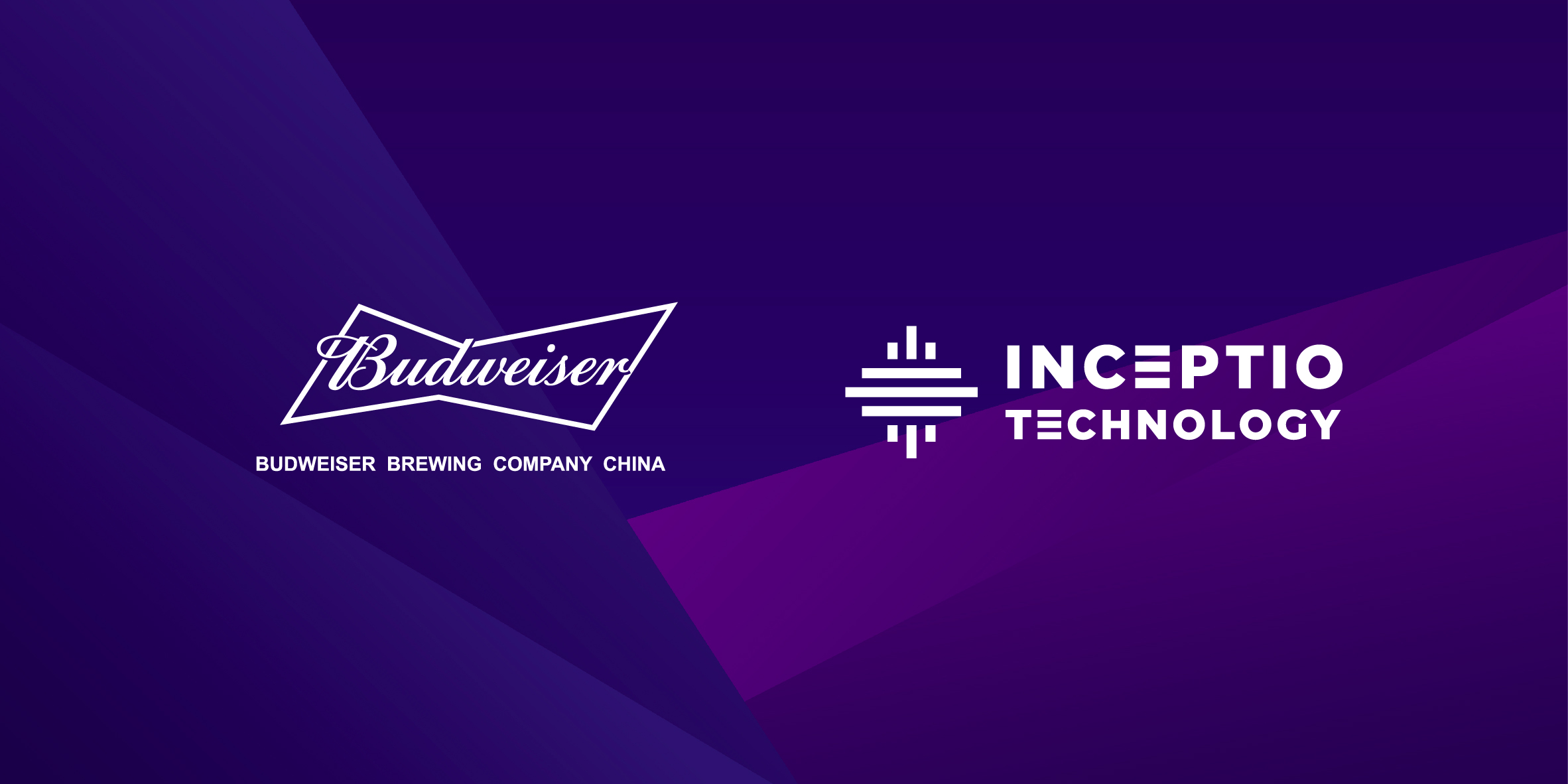 ECR Annual Case Study | Budweiser and Inceptio Technology Achieved Green Development Project Award
2023-05-18
On May 17th, at the 19th ECR Conference in 2023, Budweiser and Inceptio Technology's collaborative case study on green logistics operations using autonomous driving technology successfully won the 2022-2023 ECR Green Development Project Award.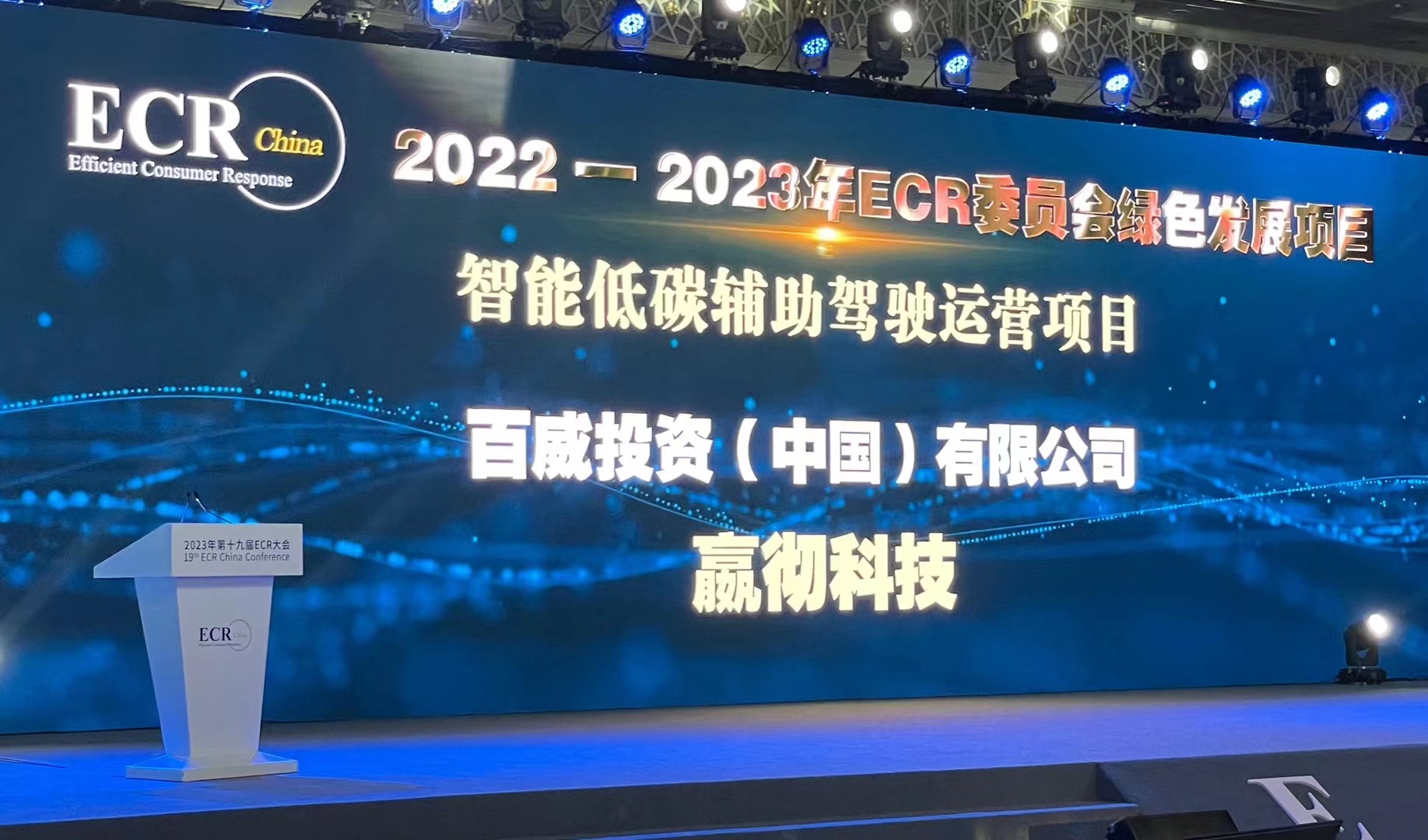 On December 21st, 2022, Inceptio Technology and Budweiser officially signed a strategic cooperation agreement for autonomous driving and green logistics. The collaboration between both parties is geared towards expediting Budweiser's shift towards a low-carbon and sustainable future through the utilization of AI technology. According to the agreement, both parties will leverage their respective resources, utilizing Inceptio Technology's leading expertise in autonomous driving technology research and commercial operations, as well as Budweiser's global intelligence and advanced experience in developing and operating green intelligent logistics systems. Together, they will establish a normalized operation for autonomous driving demonstration routes in trunk logistics, achieving safer, smarter, and more environmentally friendly green intelligent logistics. This collaboration contributes to the implementation of the United Nations' 2030 Sustainable Development Agenda and the global carbon neutrality goal by 2050.
Currently, both parties have completed the intelligent heavy-duty truck green logistics demonstration operation project on the Putian-Wenzhou route in the first phase. The Inceptio's XuanYuan autonomous driving system accounts for over 90% of the total mileage, with zero accidents recorded. Based on this achievement, the first batch of Inceptio's intelligent heavy-duty trucks, procured by Budweiser's logistics suppliers, has been successfully delivered. Following the recognition of this collaborative project with the ECR Annual Green Development Case Award, both parties will continue to deepen their cooperation and work together to contribute to the low-carbon and sustainable development of the logistics industry.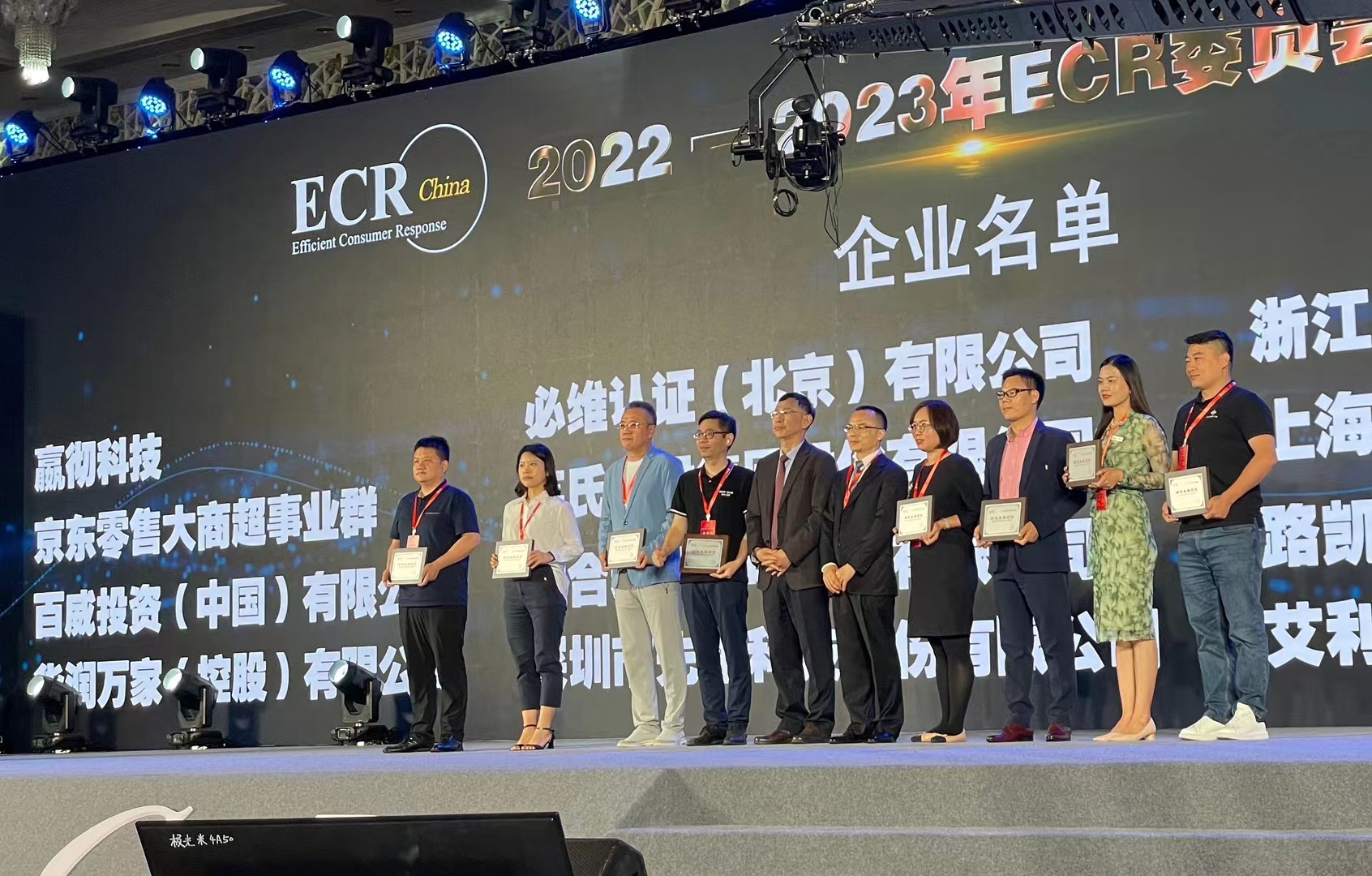 Wang Lipeng, Vice President of Inceptio Technology, received the award on stage (right 1). 
In addition, on May 18th, during the Omni-Channel Retail and Informatization session at the 19th ECR Conference, Wang Lipeng, Vice President of Inceptio Technology, shared the company's achievements in the field of autonomous driving for trunk logistics. As a leader in autonomous driving for trunk logistics, Inceptio Technology has developed its full-stack L3 and L4 level autonomous driving technology. By the end of 2021, in collaboration with its OEM partners, it became the first to achieve mass production of intelligent heavy-duty trucks with pre-installed autonomous driving technology. This enables Inceptio Technology to provide logistics customers with safer and more efficient autonomous driving technology and a new generation of TaaS (Transportation-as-a-Service) freight networks. 
Inceptio Technology has established normalized commercial operations for intelligent heavy-duty trucks with several top logistics customers and well-known brand owners, including Budweiser China. As of now, the commercial operation mileage of intelligent heavy-duty trucks equipped with Inceptio's XuanYuan system has exceeded 40 million kilometers, leading the industry and showing continuous growth.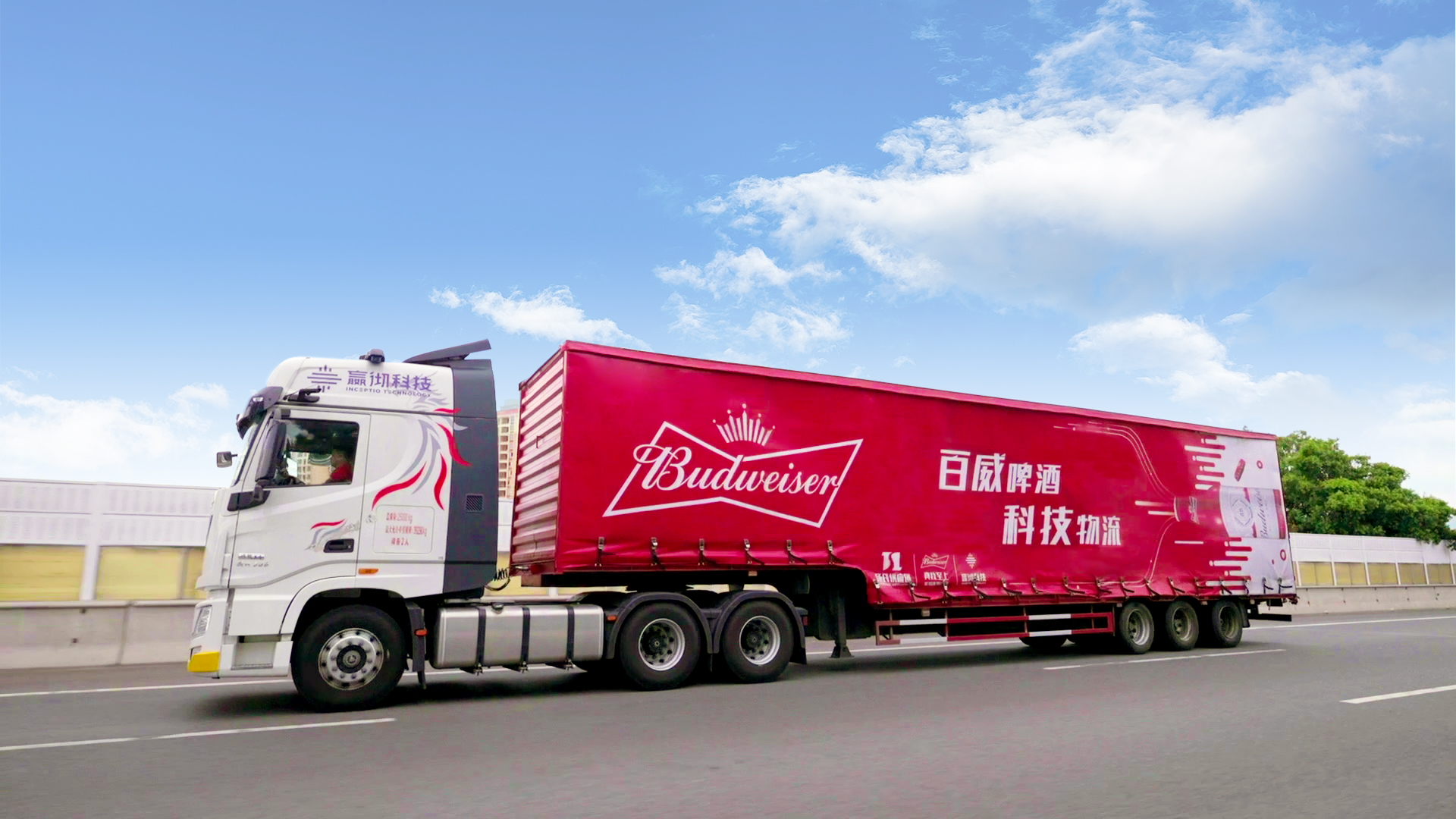 About the ECR Conference: 
The ECR (Efficient Customer Response) Conference is jointly organized by the China National Barcode Center and the China ECR Committee. The China National Barcode Center is a specialized organization in China that coordinates and manages product coding and automatic identification technologies. The China ECR Committee aims to introduce the latest global supply chain management concepts to domestic enterprises, promote new technologies and successful experiences in supply chain management, and coordinate, develop, and promote relevant standards.