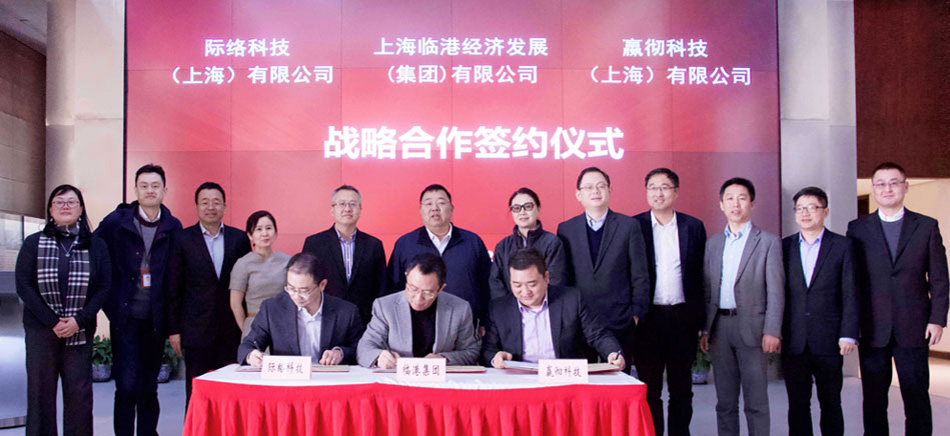 Chedongxi | Inceptio Partnered With Lingang To Build World-Class Industrial Cluster
2019-01-25
Among the business segmentations of autonomous driving technologies, the application in line-haul logistics has been favored by numerous investors with its great business potential and social value. In this context, Inceptio Technology, as an autonomous driving technology start-up company, has drawn considerable attention with its rapid business progresses.
Partnership With Lingang Group To Build The World-Class Autonomous Driving Industrial Cluster
On January 22nd, 2019, Lingang Group and Inceptio Technology jointly signed up the strategical cooperation framework agreement. Both of them would develop a world-class autonomous driving industrial cluster by participating in the construction of key areas, such as autonomous driving technologies, intelligent network federation, big data application and hydrogen truck etc.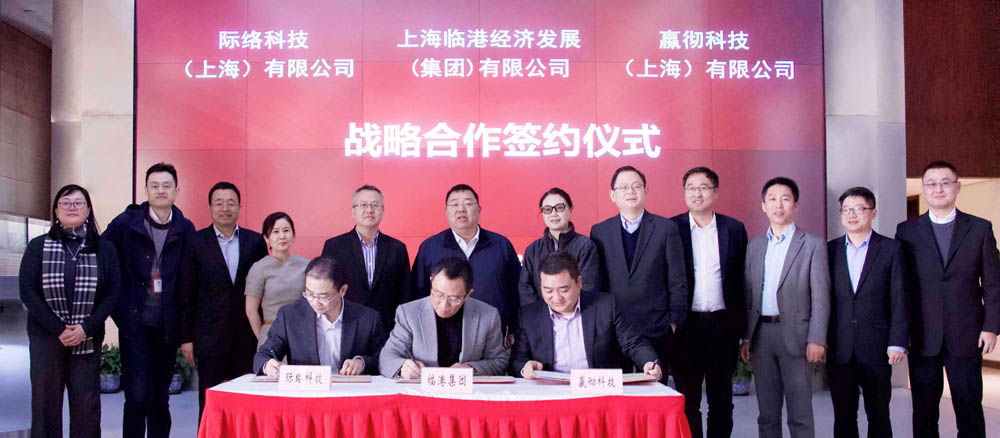 During the signing ceremony, Julian Ma, CEO of Inceptio Technology, stated that Lingang Group had abundant resources and experiences regarding the development and operation of autonomous driving industry. It was an honor for Inceptio to build strategical partnership with Lingang Group, and he was expecting that they could achieve great innovative breakthrough in both the autonomous driving technologies and the operational efficiency.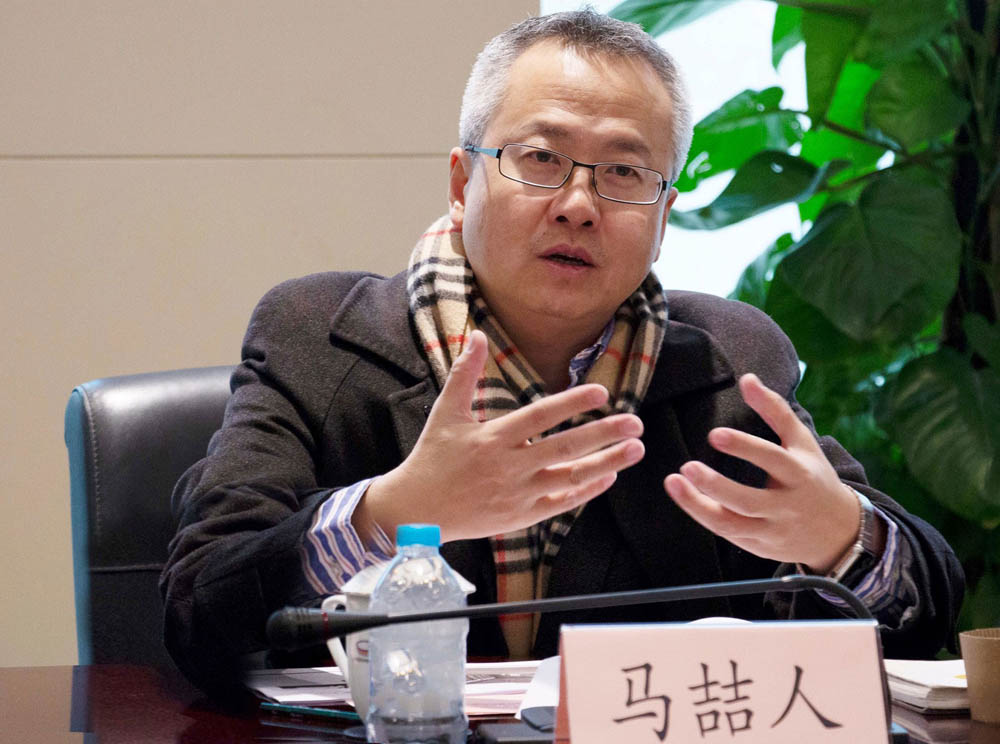 Julian Ma, CEO of Inceptio Technology

Guohua Yuan, the President of Lingang Group, indicated that they warmly welcomed Inceptio to build the world-class shipping ports together. Based on the plentiful experience of park operation from Lingang Group and the advantages of autonomous driving and logistical technologies from Inceptio Technology, both sides would facilitate the development of autonomous driving technologies in logistics.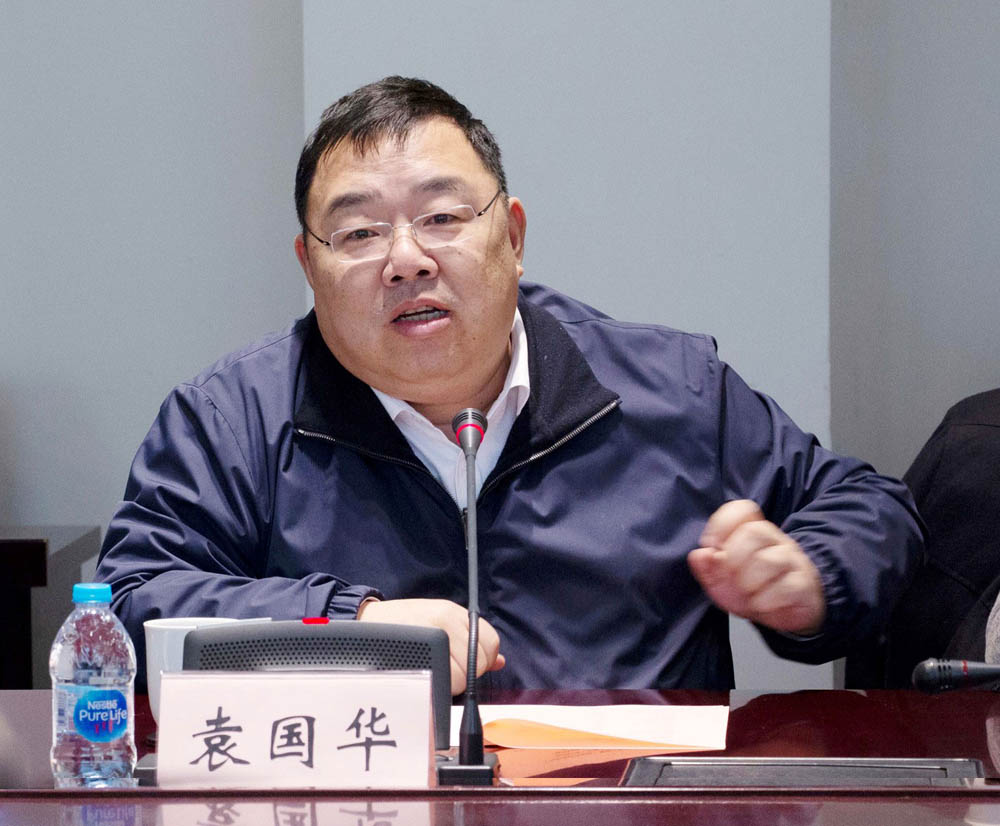 Guohua Yuan, the President of Lingang Group

As the strategic partner, Lingang Group would actively support Inceptio Technology in industrial resources for autonomous driving development, testing sites, basic facilities, policies and regulations, investment, talent introduction, business model promotion, etc.
On the other hand, Inceptio Technology will fully leverage their advantages in both operations and technologies to speed up the lab construction of autonomous driving development and hydrogen energy assembling, thus paving the way forward in the auto-trucks modification, closed-sites and highways testing, algorism adjusting, and data collecting.
Lingang's cooperation is a vital step for Inceptio Technology to achieve its strategy in long run development. In fact, Inceptio Technology has already started the planning on achieving its own autonomous driving technology and related business in logistics.
Full Speed To Drive The Commercialization Progress Of Autonomous Driving Technology
Inceptio Technology was established in April 2018, co-founded by G7, the largest fleet management platform in Asia, Global Logistic Properties Ltd (GLP) and NIO Capital. It not only develops industry leading autonomous driving technologies for trucks, but also operate transportation services which utilize its autonomous technologies. Compared with other similar enterprises, though Inceptio is a new technology startup company, its rapid business progress and company growth are quite impressive.
 
In November 2018, Inceptio Technology obtained the first test permit for autonomous driving trucks on logistics highways, and established a long-term cooperation with Baoding Autonomous Driving Test Center. Since then, its test plan was officially launched.
 
One month later in December 2018, Inceptio Technology and Auto Innovation Park of Shanghai International Automobile City jointly launched China's first joint innovation center of line-haul logistics. As an industry platform, the establishment of this innovation center would create more possibilities for future industry cooperation.
 
Recently, Inceptio Technology is striking again by signing a strategic partnership with Lingang Group. In-depth cooperation will be carried out in the core areas of new intelligent logistics, such as autonomous driving, intelligent network connection, big data application, and hydrogen energy trucks, etc.
 
In less than one year, Inceptio grew rapidly since its R&D centers established in Shanghai and Silicon Valley, followed by a series of cooperation with Baoding Autonomous Driving Test Center, Auto Innovation Park of Shanghai International Automobile City, and Lingang Group, which definitely helped build strong foundation for Inceptio's future.
Integration Of Industrial Resources For Joint Development Inside And Outside The Industry
Julian Ma, CEO of Inceptio Technology, once mentioned that there were many challenges in autonomous driving industry, such as data shortage, unclear progress among each part of industrial chain, no standard criteria for autonomous vehicles' real application in business, lack of regulatory policy, etc.
These problems cannot be solved by the efforts of one or several companies. Only through the integration of upstream and downstream resources can the line-haul logistics autonomous driving technologies develop well and progress in the right direction.
 
Since the establishment, Inceptio Technology always admires the spirit of being open-minded, willing to share and cooperate for win-win benefits. Meanwhile, Inceptio Technology is actively promoting communications within and outside the industry by providing labs, autonomous driving prototype vehicles, and sharing test sample data. It also provides a series of services to the members of the Innovation Center, including secondary development, algorithms verification and scenario experiencing.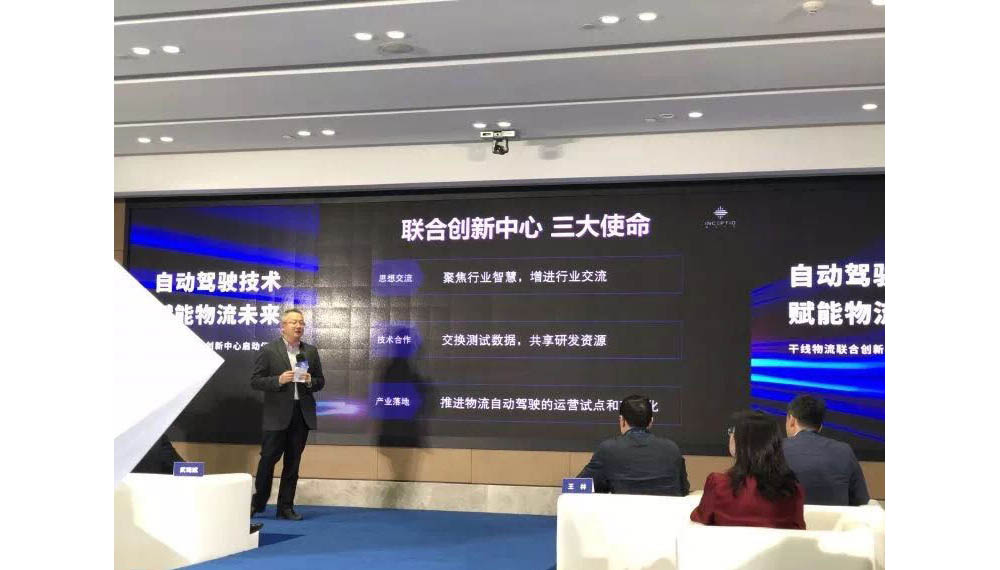 There are already 12 industry-leading enterprise members in China's first logistics innovation center, which jointly initiated by Inceptio Technology and Auto Innovation Park. Key members include automobile manufacturing companies like Foton and FAW Jiefang, as well as Tencent, TrunkTect, G7, etc. It covers almost every aspect of the logistics and autonomous driving industry.
 
This innovation center not only provides a platform of resource integration and information sharing, but also connects them together. Through multiple cooperation methods, it will drive the commercialization process of autonomous driving technologies and accelerate the technological application in logistics.
 
The signing of the strategic cooperation agreement between Inceptio Technology and Lingang Group is also an integration and better utilization of advanced resources from both. This cooperation with a higher level, a wider scope and in a deeper field will promote the development of the autonomous driving technology in line-haul logistics, speed up the progress of the technology's commercialization.
 
Technology as the driving engine of market development will bring energy to logistics industry, and even redefine it. In the future, when the technology is commonly applied into daily usage, efficient and convenient autonomous driving trucks will be everywhere on the roads, creating a new era for the logistics industry.