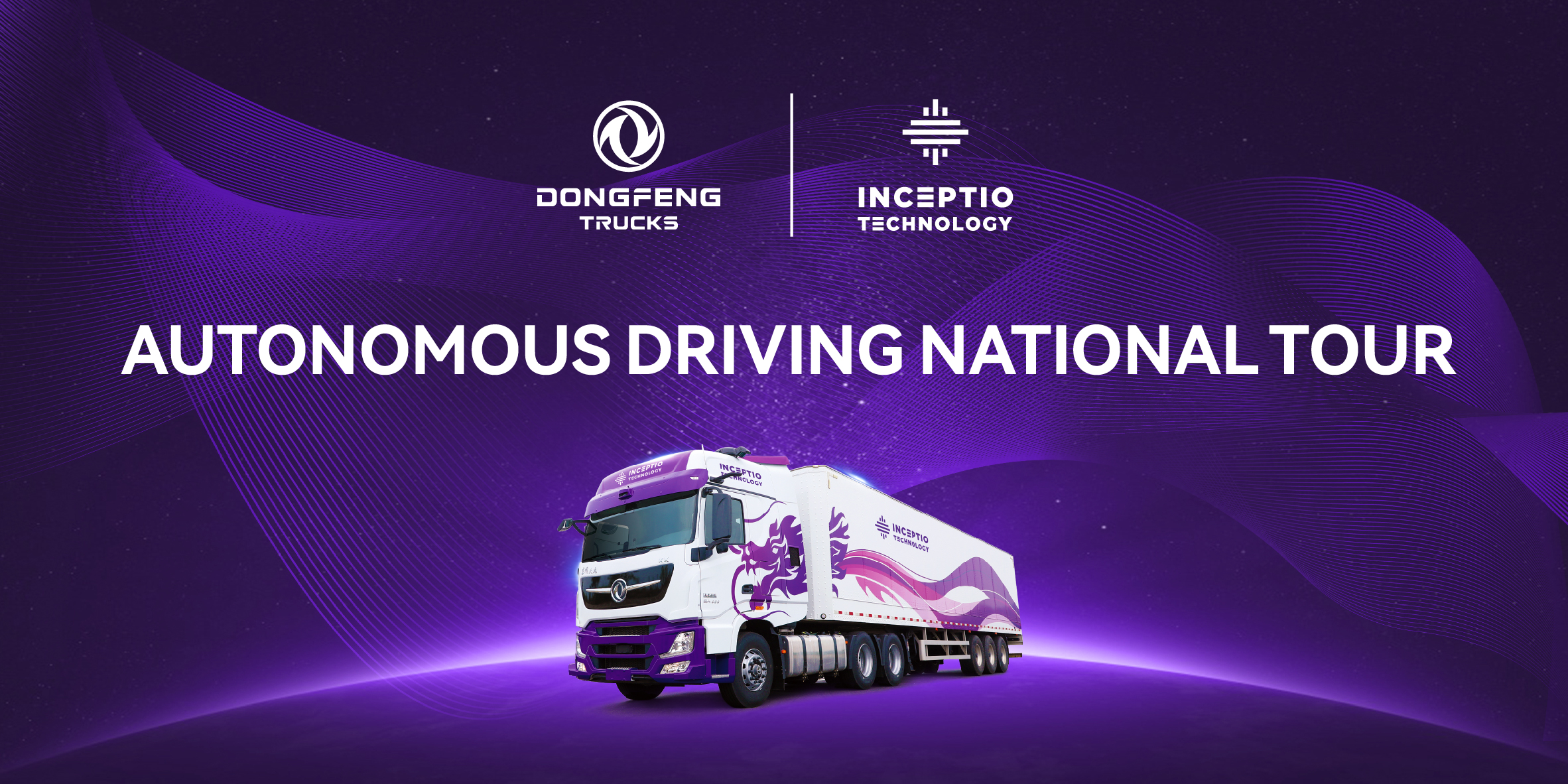 650 Vehicles & 40 Million kilometers! DFCV x Inceptio's Autonomous Driving Heavy-duty Trucks Leading the Industry
2023-04-18
On April 18th, Dongfeng Commercial Vehicle (DFCV) and Inceptio Technology held an Autonomous Driving National Tour event in Xiangyang, Hubei Province. More than 30 customers from the express delivery, cold chain, and other industries experienced the test ride on the Inceptio's products, specifically the Dongfeng Tianlong KX autonomous driving heavy-duty trucks equipped with Inceptio Xuanyuan system, which was highly praised.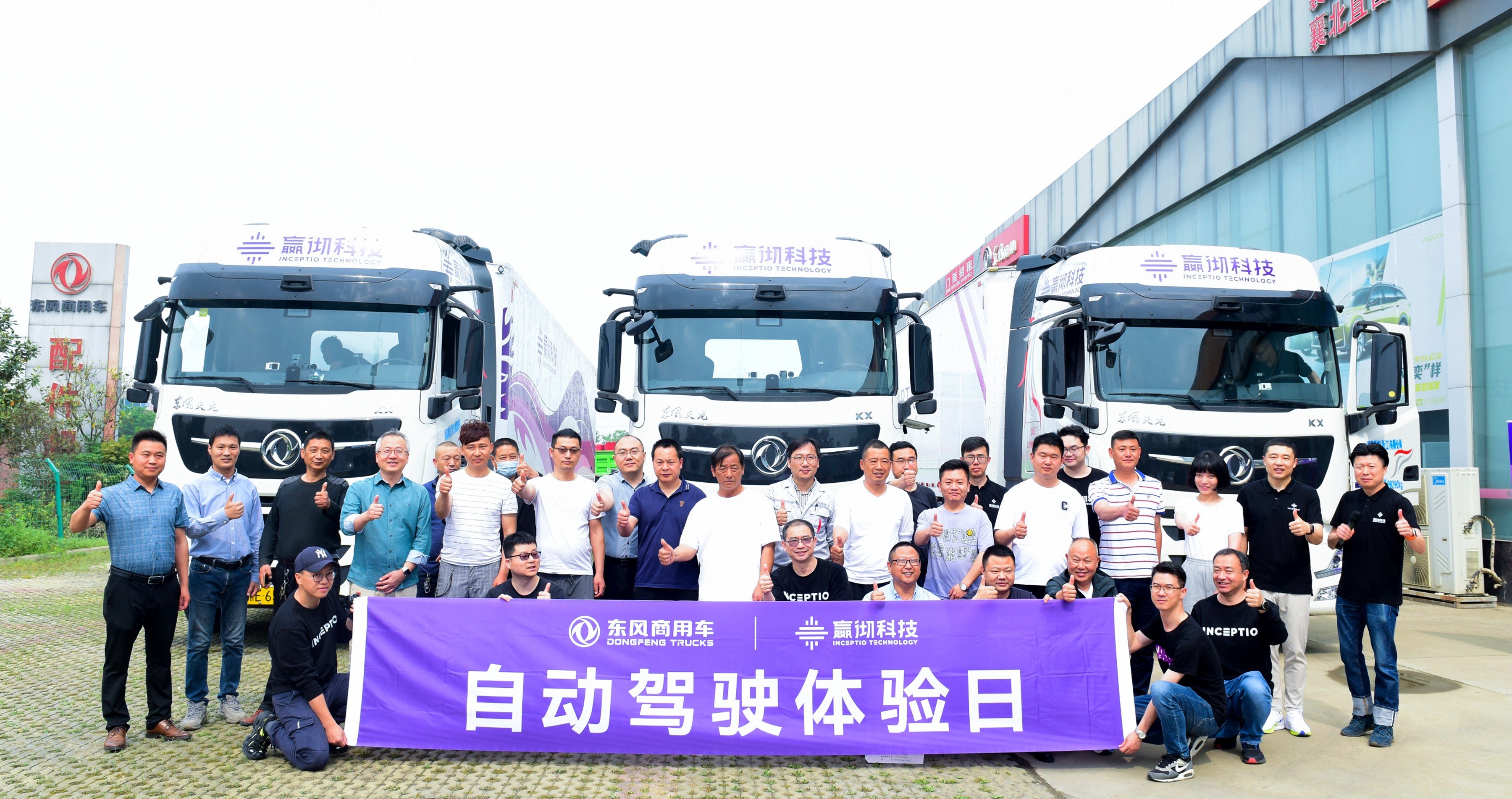 In December 2021, Inceptio commenced mass production of this autonomous driving truck model with its proprietary Xuanyuan system. To date, they have delivered a total of 650 vehicles, which have accumulated approximately 40 million kilometers in autonomous commercial operation, making them a leader in the heavy-duty autonomous truck industry.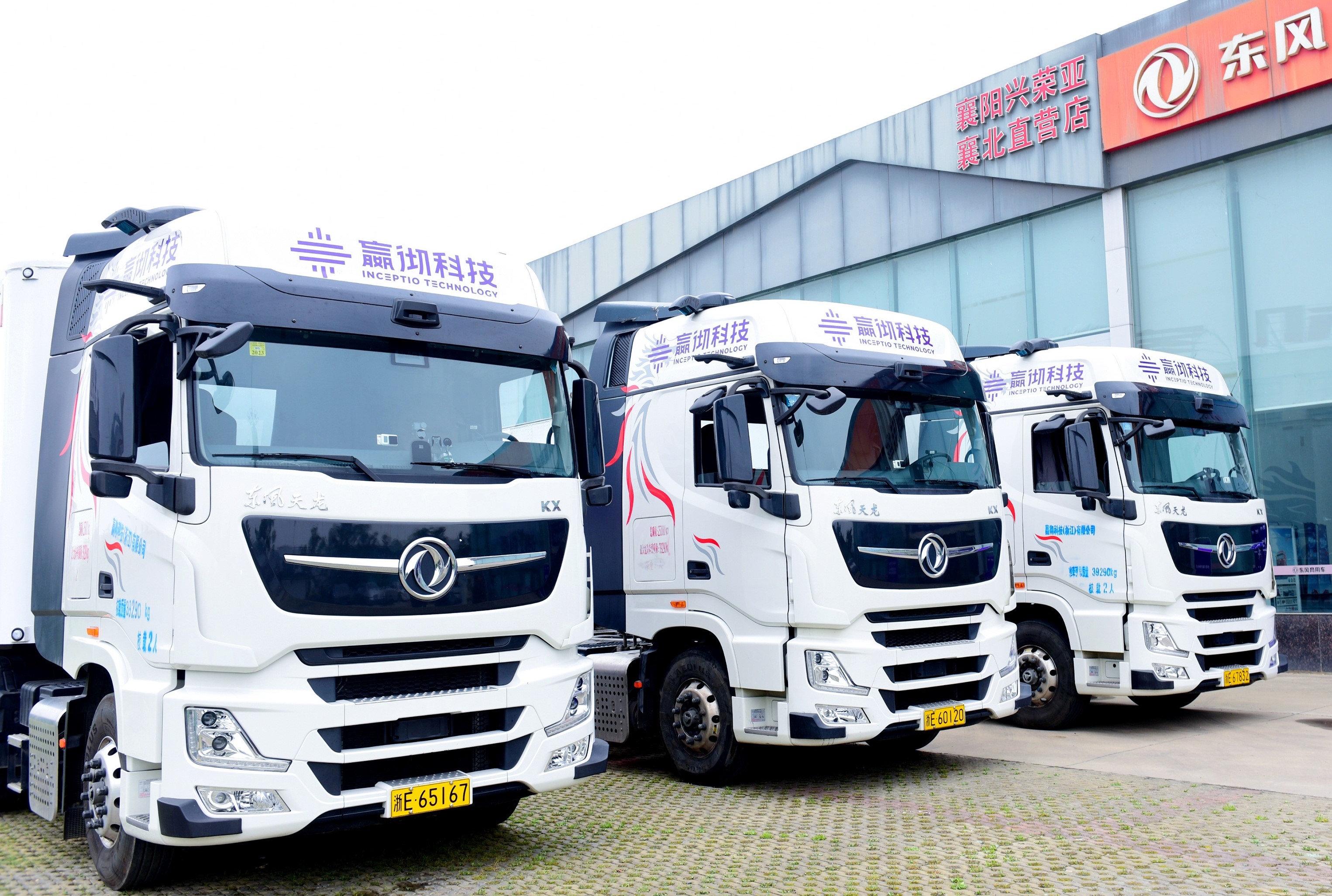 The autonomous driving features of this vehicle can cover the entire area of the expressway, transforming the driver from purely manual driving to safety management. This greatly reduces fatigue and allows drivers to transition from a dual-driver to a single-driver operation. A daily single-trip distance is around 1,000 kilometers for a single-driver operation, and the fuel consumption can be reduced by 3%-5%, which enables cost savings and improves efficiency for customers. 
Up to now, the commercial operation mileage of autonomous trucks equipped with Inceptio Xuanyuan autonomous driving system has accumulated nearly 40 million kilometers, with zero accidents, and the number of collision warnings per thousand kilometers is 67% lower than that of manual driving. In a single transportation task with an average distance of 800-1000 kilometers , the mileage of the autonomous driving system accounts for more than 95% and up to 99%.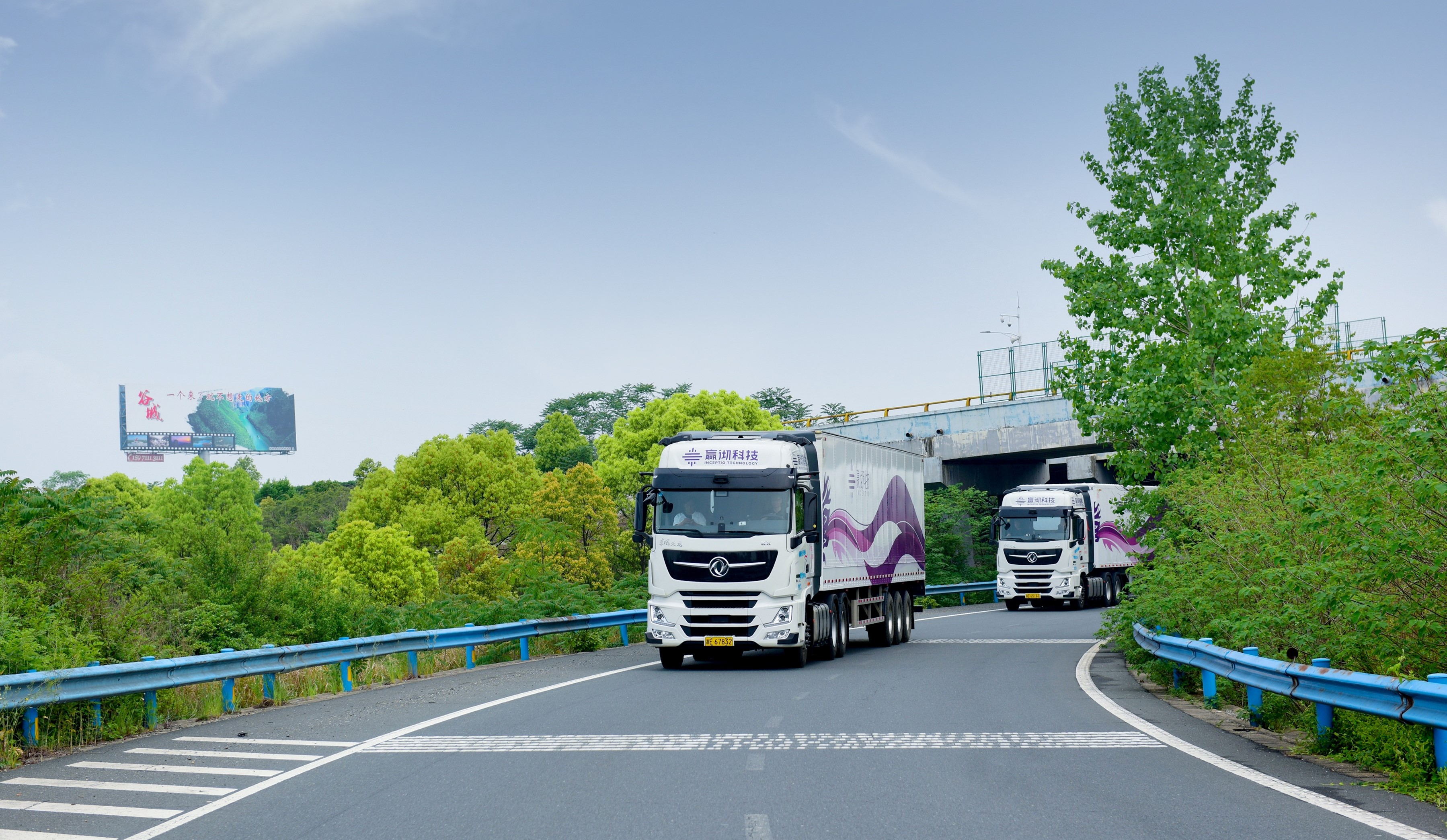 The test drive covers nearly 50 kilometers and includes various scenarios such as automatic stop-and-go, lane merging, vehicle following, cruising, acceleration and deceleration, and lane changing, among others. 
"What is the fuel consumption of the vehicle under the standard load?" "How to operate the vehicle when encountering a slope or a downhill on a mountainous road?" After the test drive, Mr. Li, who is specialized in general cargo transportation, inquired further questions about the vehicle's performance from the staff." Autonomous trucks not only can improve operational efficiency but they can also reduce costs. This is what I am most concerned about. If there is a need for vehicle replacement in the future, this one will definitely be given priority." 
Following the test drive, Mr. Wang, the head of a sub-distribution network of DFCV, reported that the ride was comfortable and much safer, and the transitions between different road conditions such as ramps and turns, were very smooth. When encountering cars following or changing lanes, the safety performance of autonomous driving was reassuring. According to Mr. Wang, "Autonomous driving is the trend of the commercial vehicle industry. From his perspective of safety and efficiency, autonomous driving can provide ultimate safety for drivers and enable significant cost savings and improve efficiency. It will definitely win market recognition. "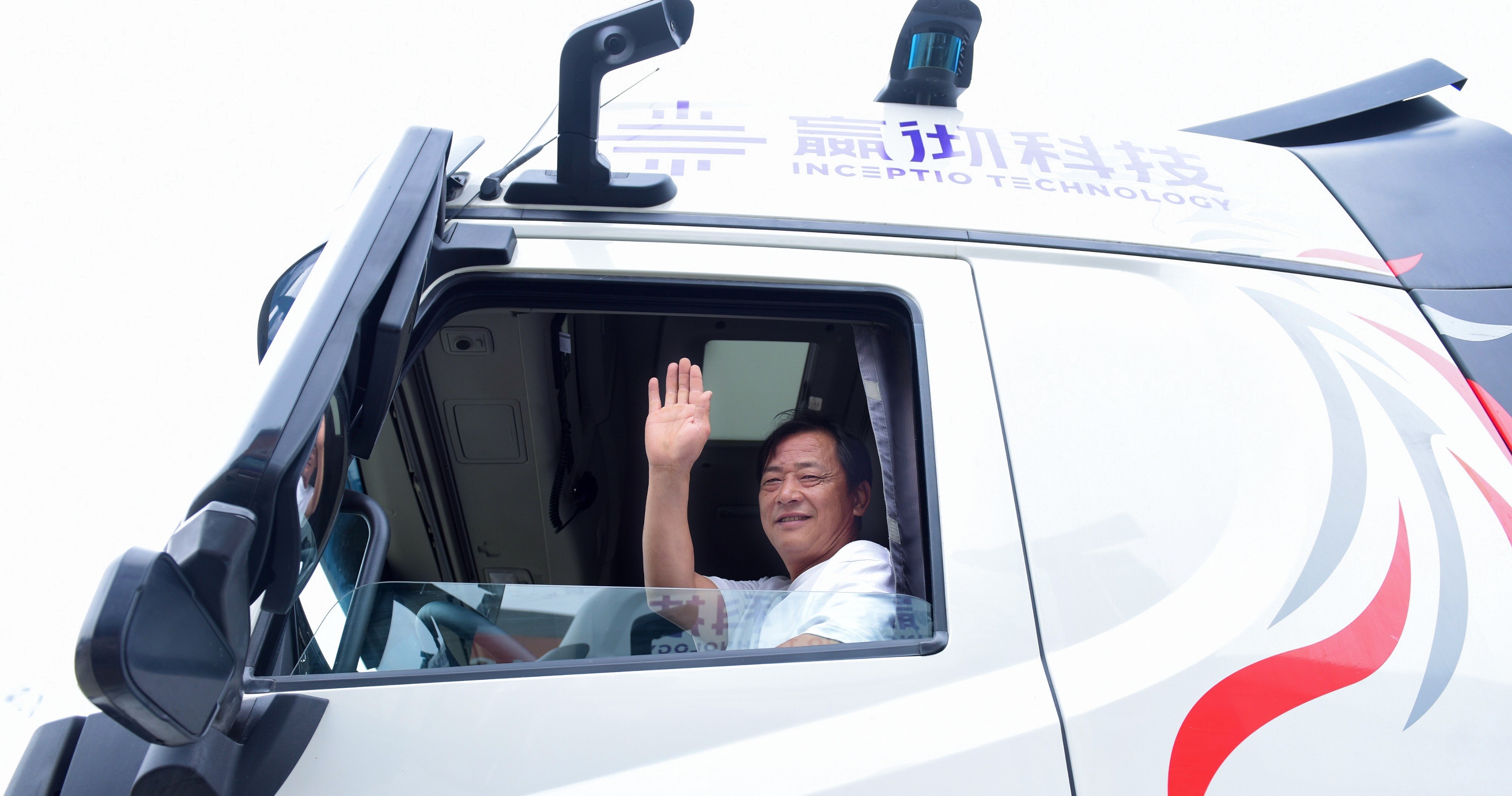 Mr. Li on the autonomous truck

In the future, the Autonomous Driving National Tour organized by DFCV and Inceptio Technology will expand in more cities to provide test ride experiences and contribute to the TCO (total cost of ownership) value creation via autonomous driving for more logistics customers.