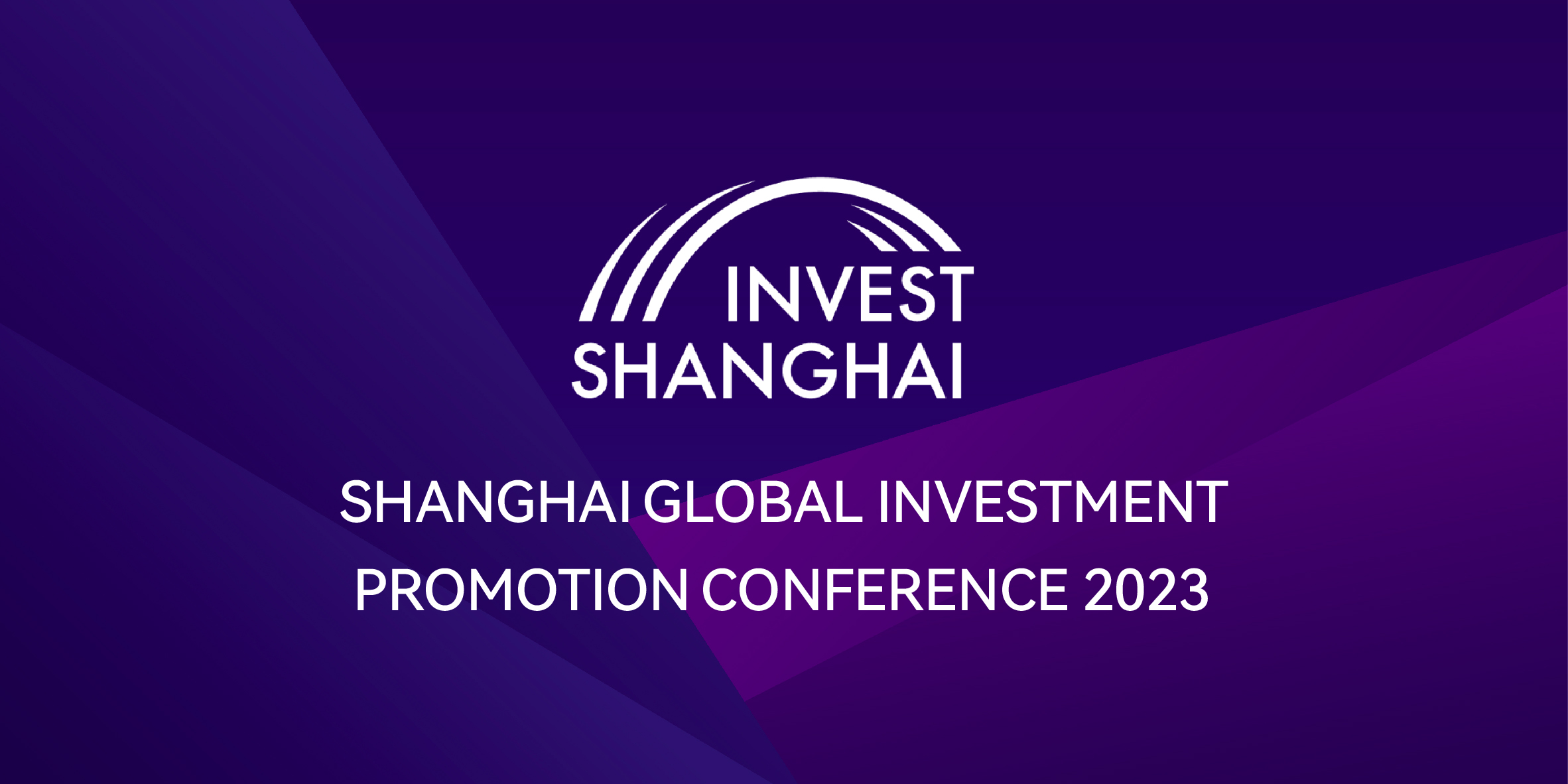 Inceptio Technology Signed Major Industrial Project at 2023 Shanghai Global Investment Promotion Conference
2023-04-07
On April 6th, 2023, the Expo Center in Shanghai hosted the 2023 Shanghai Global Investment Promotion Conference. The purpose of this event was to extend an invitation to global investors to explore development opportunities, discuss plans for cooperation, and collaborate on creating a better future together. 
Chen Jining, Secretary of the Shanghai Municipal Party Committee, was in attendance and delivered a speech. Gong Zheng, Deputy Secretary of the Municipal Party Committee and Mayor, announced the 2023 Shanghai global investment and cooperation partners list. 
During his speech, Chen Jining expressed a sincere welcome to entrepreneurs to visit Shanghai, invest in Shanghai, and root themselves in the city to create new legends and exciting new possibilities as it is a city full of dreams, opportunities, and everything imaginable. Additionally, Wu Qing, the Executive Vice Mayor and member of the Municipal Standing Committee, promoted the relevant policies and plans of "Invest Shanghai." The event was also attended by other municipal leaders including Zhu Zhisong, Chen Jinshan, and Guo Fang. Moreover, Deputy Mayor Li Zheng announced a new round of investment promotion policies, and the event was hosted by Deputy Mayor Hua Yuan.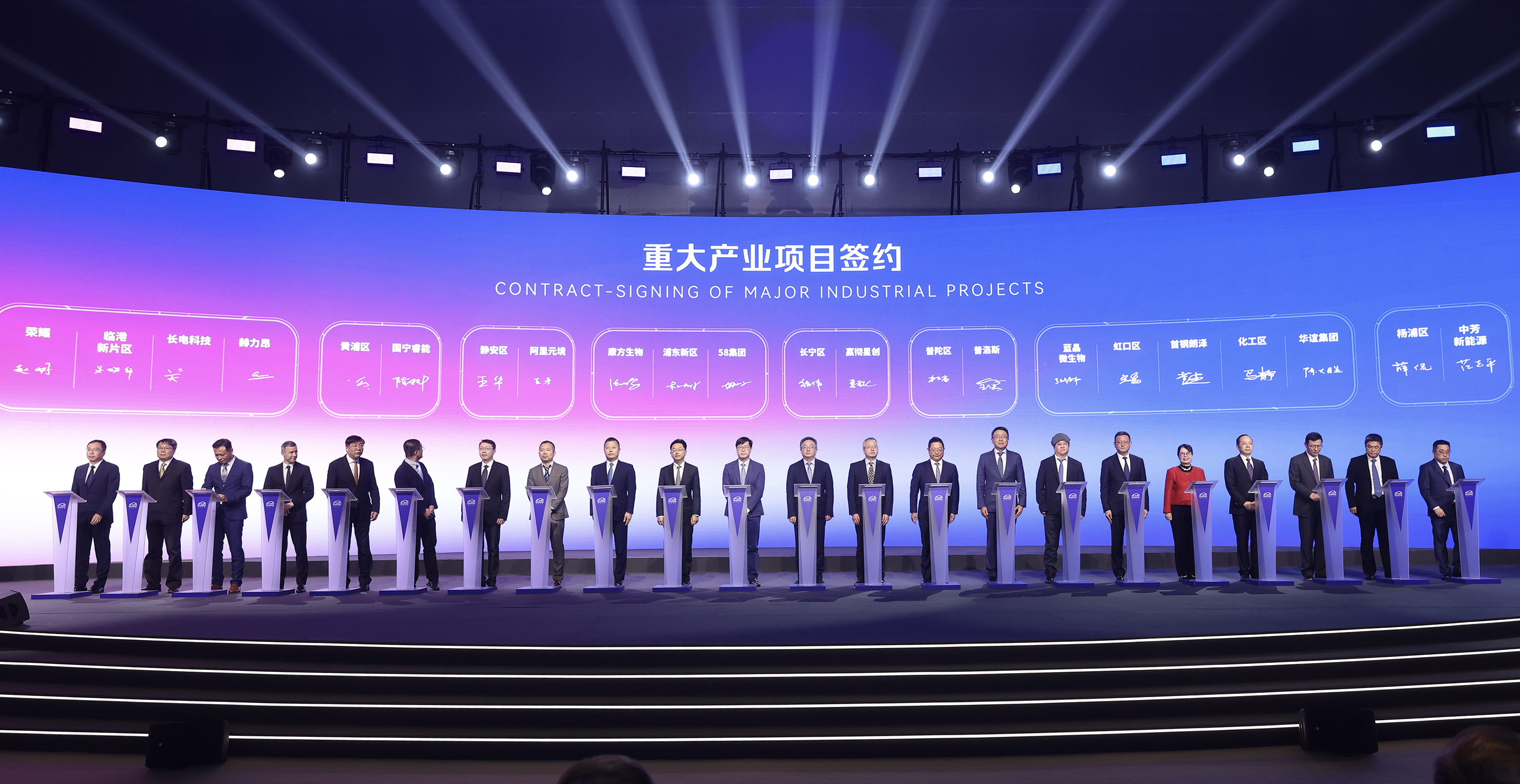 The founder and CEO of Inceptio Technology, Julian Ma, signed the contract on site.
The conference released a series of achievements in investment promotion and talent attraction. Since the beginning of 2023, the city has signed a total of 353 major industrial projects, with each amount over 100 million yuan, resulting in a total investment of 225.4 billion yuan. Recently, 168 major investment projects, accounting for a total investment of 327 billion yuan, have been identified. Among them, 26 representative projects with large scale and high level were signed on site at the conference, with a total investment of 67.4 billion yuan. 
Inceptio Technology was among the 26 distinguished enterprise representatives that signed a contract at the conference, emerging as one of the standouts among over 300 companies. The signing ceremony was witnessed by Secretary Chen Jining and other leaders of the Shanghai Municipal Party Committee and Municipal Government. Inceptio Technology's founder and CEO, Julian Ma, and Wei Zhang, the District Mayor of Changning District, signed a strategic cooperation agreement on behalf of the Changning District government and Inceptio Technology, highlighting the company's status as a key enterprise representative. 
The major industry projects cover the "3+6" key industries, alongside four new fields of the digital economy, green low carbon, metaverse, and intelligent terminals. In addition, these projects feature five prospective industries, which include future health, future intelligence, future energy, future space, and future materials. This diverse range of fields bolsters Shanghai's industry and economy, providing robust backing for its high-quality growth in the coming years.