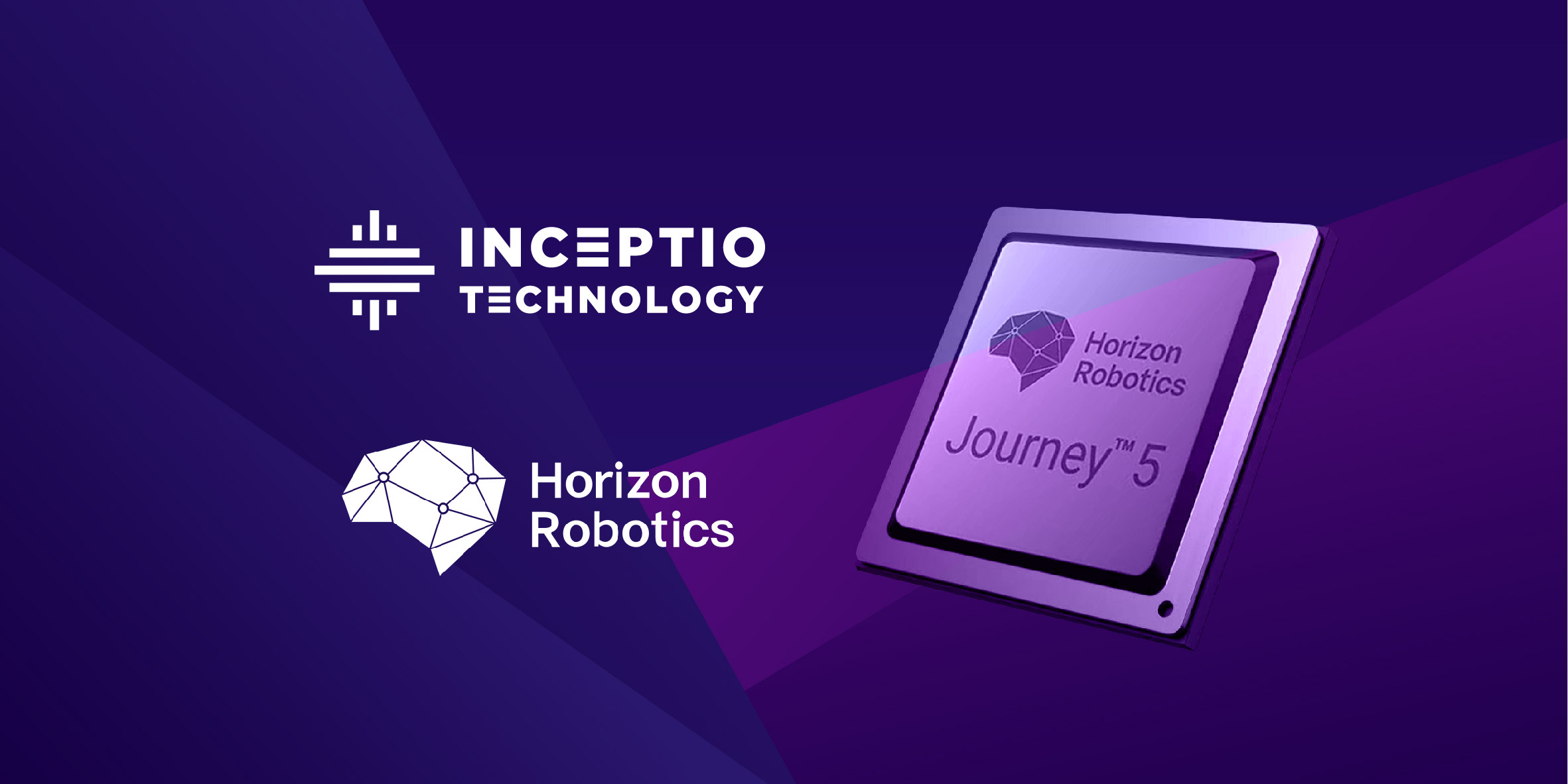 Inceptio Technology and Horizon Robotics reached a new cooperation in the application of Journey 5 chips into Computing Platform Gen-2 of Inceptio Xuanyuan System
2022-12-16
On December 15, 2022, Inceptio Technology announced a new partnership with Horizon Robotics to apply two Journey 5 chips in the next-generation computing platform for Inceptio's proprietary autonomous driving system Xuanyuan. It is the first application of Journey 5 chips in line-haul logistics, and the collaborative results will land in Q4 2023 for mass production.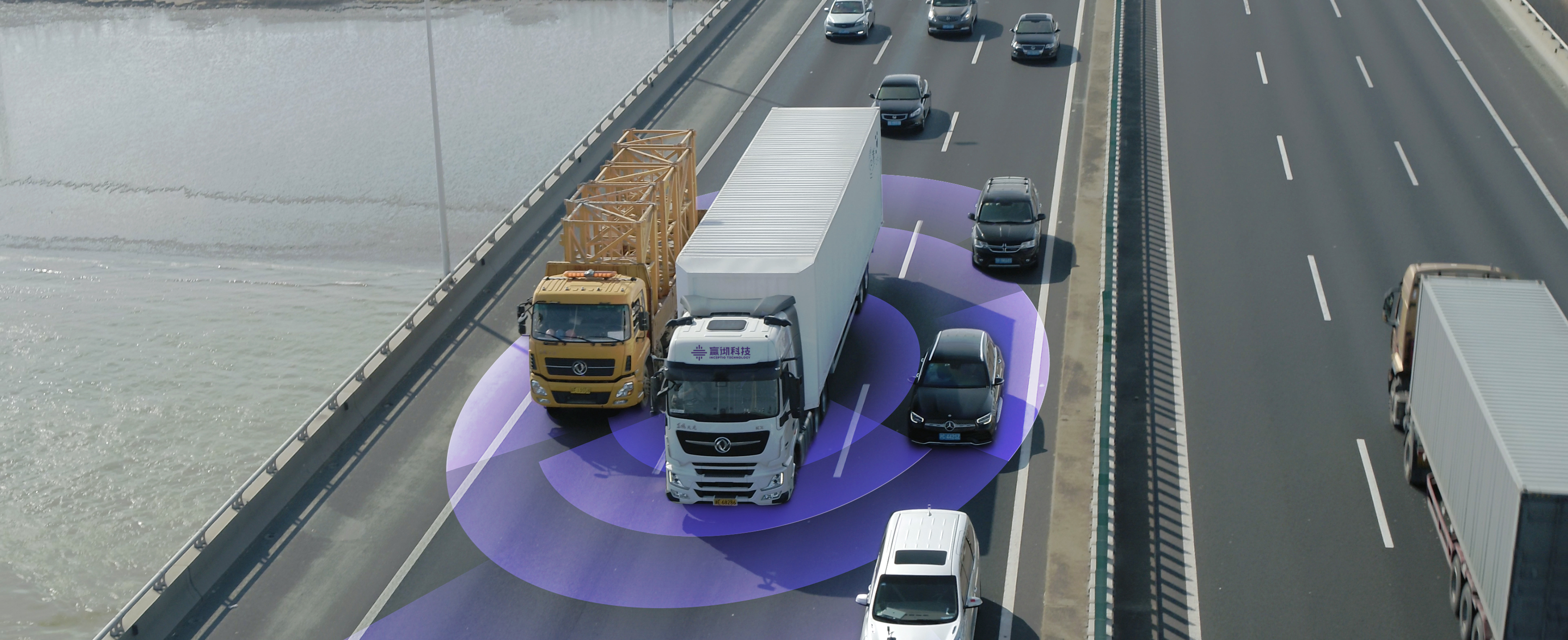 Inceptio Technology and Horizon Robotics started a strategic partnership since 2019 to leverage high-performance chips and comprehensive toolchains, collaborating to accelerate the development and mass production of autonomous driving trucks. In 2021, the commercial delivery of Inceptio's Xuanyuan system was realized and equipped with Horizon Journey 3 chips. As of now, the autonomous trucks with Xuanyuan system have exceeded 20 million kilometers in commercial operations, taking the lead globally in the field of autonomous driving trucks.
With the mass production of Xuanyuan system, the development of Inceptio's autonomous driving technology has entered a new stage with achievements in technological breakthroughs. In addition to the iteration of algorithms, the next-generation automotive-grade Inceptio Xuanyuan computing platform with two Journey 5 chips, single board computing power up to 256 TOPS, smaller size, better performance, and lower cost, plus flexible architecture extension, is capable of satisfying the computation needs of iterative application scenarios.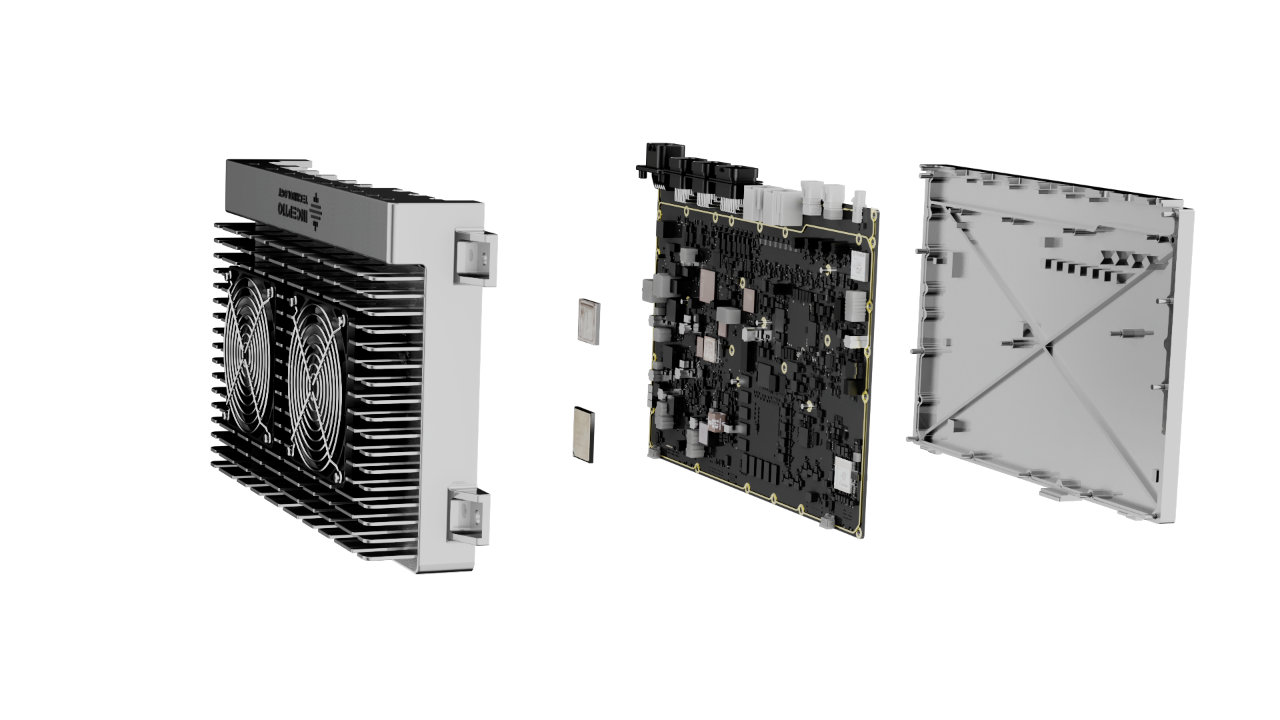 Journey 5, the third-generation automotive-grade product launched by Horizon Robotics for high-level autonomous driving, has single-chip computing power up to 128 TOPS and is equipped with Horizon's latest BPU® Bayesian deep learning acceleration engine, which brings out the technical advantages of both hardware and software collaboration and provides industry-leading real-time computing performance. At present, Journey 5 has achieved mass production with Ideal L8 as the global first release and has been selected as the mass production partner by various auto companies like BYD, SAIC Group, and FAW Hongqi.

With the core technological breakthroughs in algorithms, computing platform, and data closed loop by Inceptio, the two sides will continue to deepen the cooperation to co-create a bright vision for Intelligent Logistics.