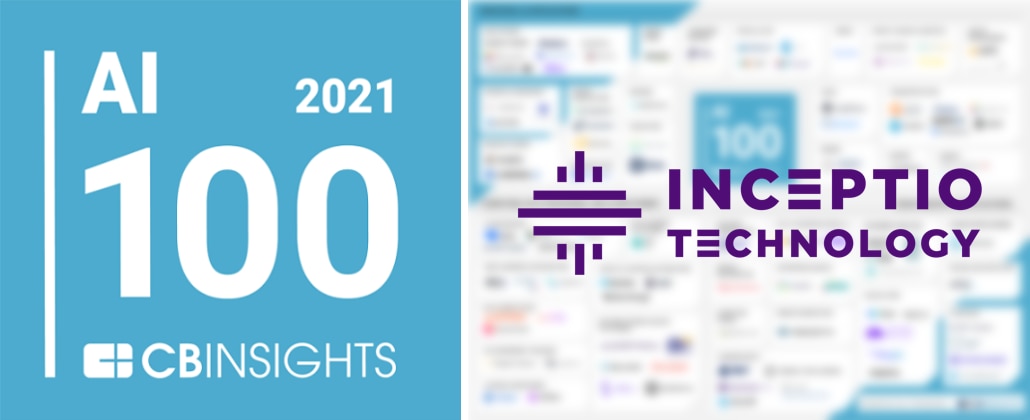 Inceptio Technology Named to the 2021 CB Insights AI 100 List of Most Innovative Artificial Intelligence Startups
2021-04-07
NEW YORK, April 7, 2021 -- CB Insights today named Inceptio Technology to the fifth annual AI 100 ranking, showcasing the 100 most promising private artificial intelligence companies in the world. Inceptio Technology honored for achievements in its leading autonomous driving technology and commercial operation in line-haul logistics.
Through an evidence-based approach, the CB Insights research team selected the AI 100 from a pool of over 6,000 companies based on several factors including patent activity, investor quality, news sentiment analysis, proprietary Mosaic scores, market potential, partnerships, competitive landscape, team strength, and tech novelty. The Mosaic Score, based on CB Insights' algorithm, measures the overall health and growth potential of private companies to help predict a company's momentum.
Quick facts on the 2021 AI 100:
● Equity funding and deals: Since 2010, the AI 100 2021 cohort has raised over $11.7B in equity funding across 370+ deals from more than 700 investors.
● 12 unicorns: Companies with $1B+ valuations on the list span applications as varied as data annotation, cybersecurity, sales & CRM platforms, and enterprise search.
● Geographic distribution: 64% of the selected companies are headquartered in the US. Eight of the winners are based in the UK, followed by six each in China and Israel, and five in Canada. Other countries represented in this year's list include Japan, Denmark, Czech Republic, France, Poland, Germany, and South Korea.