The autonomous trucks from Inceptio Technology achieved over 2 million kilometers of commercial operations
2022-04-30
In the spring of 2022, there were many COVID-19 outbreaks in China. Inceptio Technology worked with logistics customers to operate on multiple freight routes in China with mass-produced autonomous trucks and provide food and medical supplies for people in lockdown regions. Up to now, Inceptio's autonomous trucks have accumulated over 2 million kilometers of commercial operations.
Inceptio's autonomous trucking network has covered the major channels in line-haul logistics across East China, South China, North China, and Central China. Since April 21, Inceptio worked with JDL Express to leverage autonomous trucks to carry out the transportation of guaranteed supplies from many places to Shanghai, Taiyuan and other cities affected by COVID-19. With safer and more efficient line-haul logistics via autonomous trucks, it liberated truck drivers and realistically alleviated the contradiction between epidemic prevention restrictions and urgent transportation of guaranteed supplies.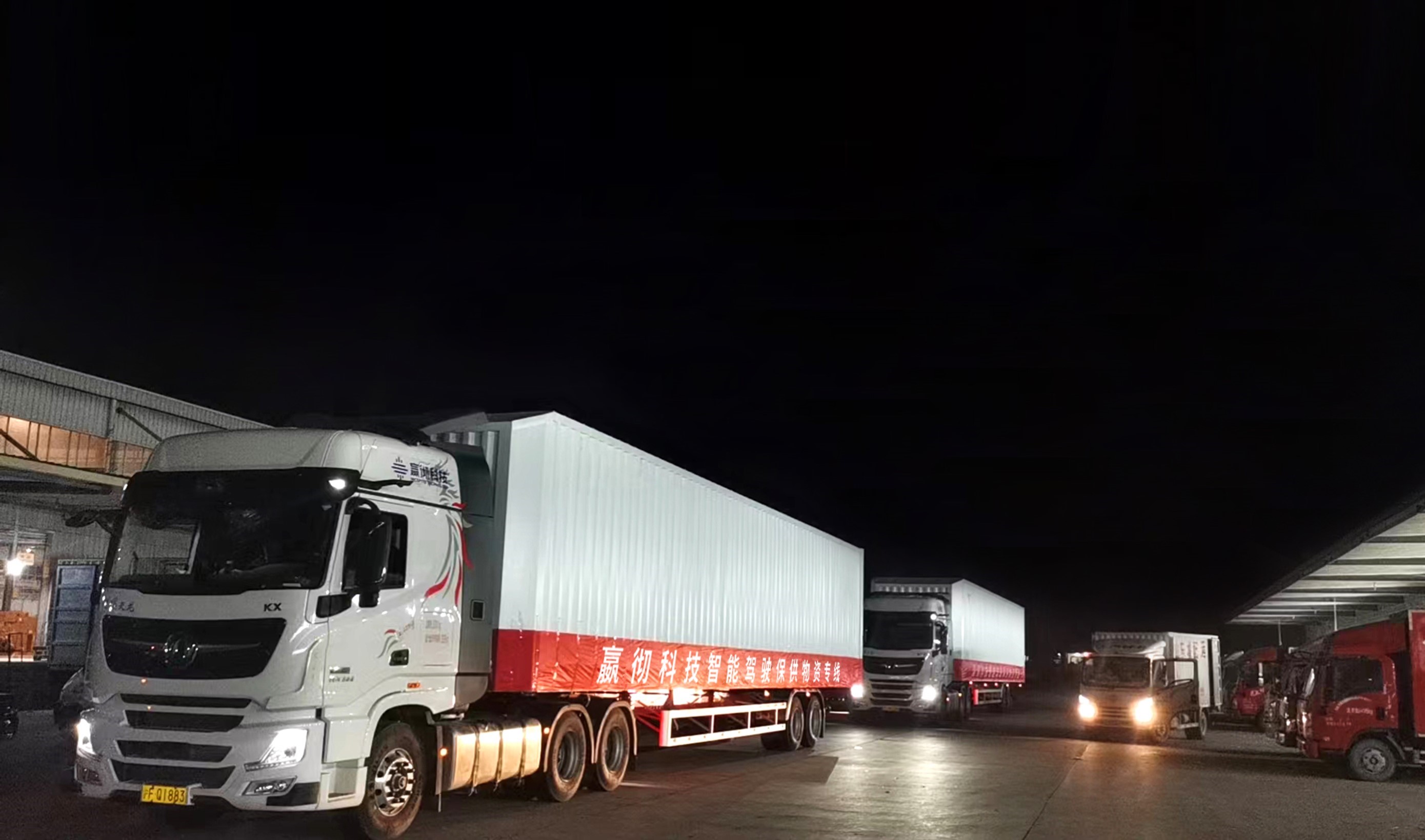 On April 21, ship from Shandong Dezhou distribution center to Shanghai
Preloaded with the proprietary autonomous driving system Xuanyuan, Inceptio's autonomous truck realized its mass production by the end of 2021. This mass-produced truck model has been put into daily commercial cooperation with leading logistics enterprises such as JDL Express, Deppon Express, STO Express, ZTO Freight and international well-known shippers such as Nestle China. The commercial operation mileage of autonomous trucks has exceeded 2 million kilometers, which is leading the industry.
As of April 2022, Inceptio autonomous trucks have been in commercial operations for more than 200 days. With average speed around 44mph, Inceptio's trucks travel 550 miles per trip, with 1 safety driver. For every trip, the coverage of AD system exceeds 90% of mileages in commercial operations, without any accidents. The autonomous driving functions of Xuanyuan system helps dealing with a wide range of highway scenarios successfully and smoothly, thus transforming drivers from manual driving to safety supervisors, and greatly reducing the fatigue. 
Julian Ma, founder and CEO of Inceptio Technology, said, "Through close cooperation with the OEM partners, more than 100 autonomous driving trucks preloaded with Inceptio Xuanyuan system have been rolled off the production line, which shows the strong demand in market. We are fully coordinating the supply chain and strive to prevent the annual mass production plan from being affected by the epidemic."
"During the rigorous commercial operation of autonomous trucks, we not only witnessed the practical values of cost saving, higher efficiency, improvement in safety and sustainability for the logistics industry, but also made a pragmatic and significant contribution to the great challenge from the epidemic."
"At the beginning of this year, Inceptio Technology has advanced into a new stage of large-scale mass production and operation. We expect that our operational mileage of autonomous trucks will successively exceed tens of millions and hundreds of millions of kilometers. Meanwhile, Inceptio's shadow mode has been into application, forming a large-scale data closed loop, accelerating the iteration of Xuanyuan system, and creating greater value for users along the way towards the future robo-trucking network. "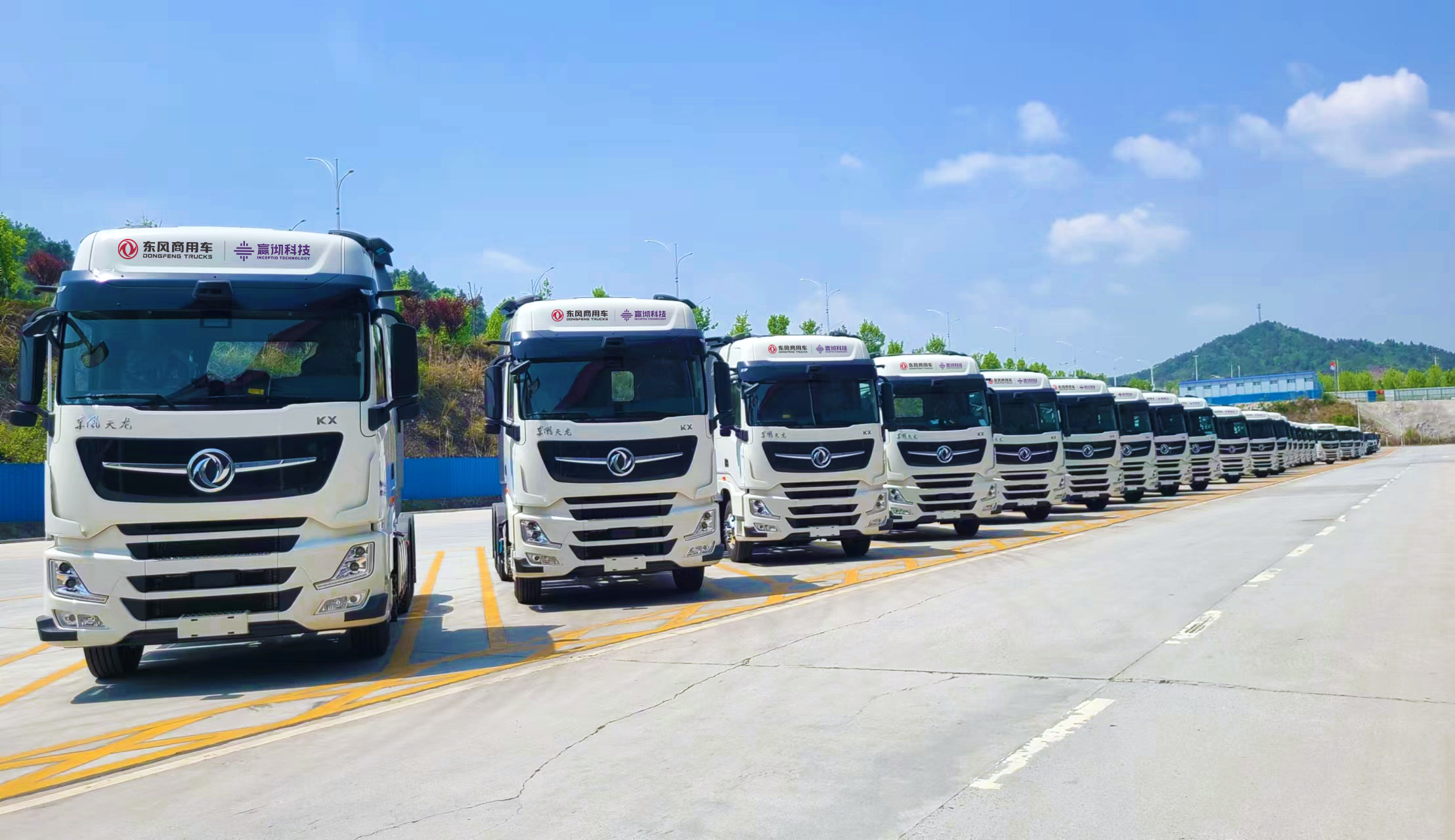 The mass-produced autonomous trucks jointly developed by Inceptio Technology and Dongfeng Commercial Vehicle