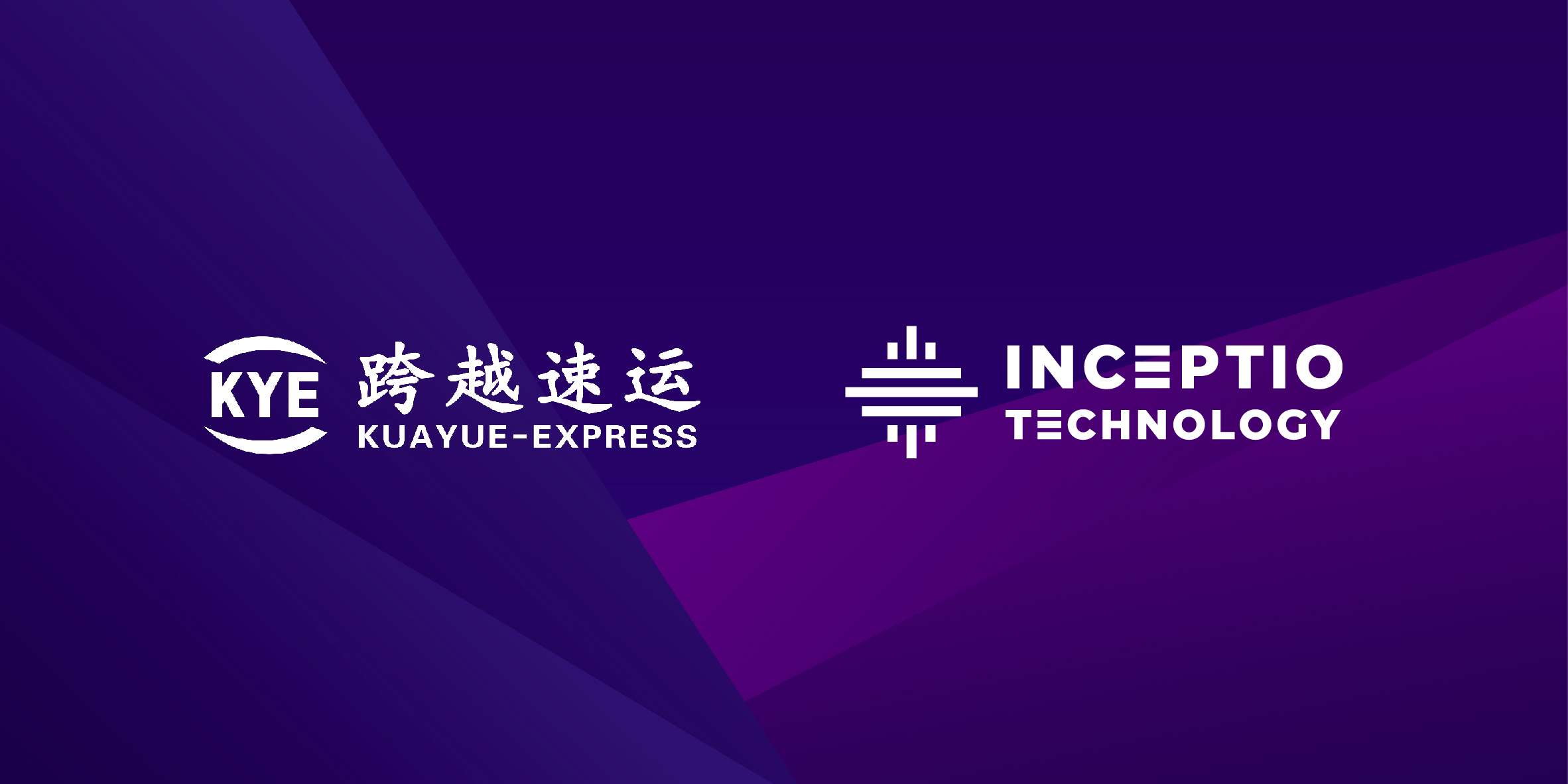 Inceptio Technology Completed the Delivery of the First Batch of Autonomous Driving Heavy-Duty Trucks to Kuayue Express
2023-02-16
On February 14, Inceptio Technology completed the delivery of the first batch of autonomous driving heavy-duty trucks to Kuayue Express, further deepening the autonomous truck business cooperation with leading customers in the industry. This also marks the official opening of the innovative exploration of the autonomous driving mode of intelligence heavy-duty trucks of Kuayue Express. 
As a large-scale modern comprehensive express delivery company mainly engaged in "limited-time express delivery" services, Kuayue Express puts Inceptio's autonomous trucks into operation this time, carrying out cross-regional, multi-line and multi-mode operations around South China, East China, and North China. The modern logistics network information system developed by the company reduces costs and increase efficiency, significantly optimizes the overall performance of TCO, and provides drivers with a safer and more comfortable driving environment. 
The first batch of autonomous trucks delivered to Kuayue Express is the world's first mass-produced 4x2 model jointly developed by Inceptio Technology and Dongfeng Commercial Vehicle (DFCV). It is suitable for express delivery of various types of goods and different loading requirements. A total of hundreds of units have been put on the market and has been recognized by many leading logistics customers. Up to now, the commercial operation mileage of autonomous trucks equipped with Inceptio Xuanyuan autonomous driving system has accumulated nearly 30 million kilometers, leading the global autonomous driving heavy-duty truck industry and continuing to grow.