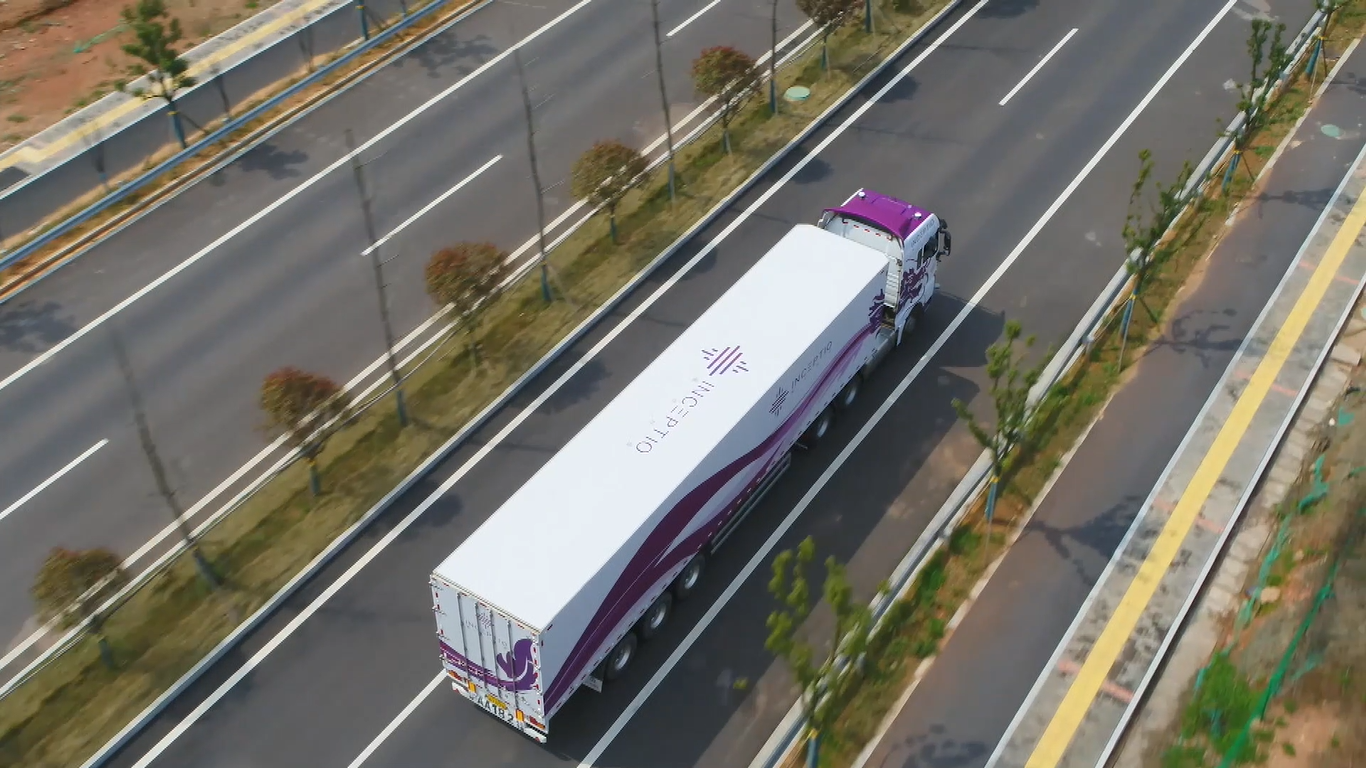 Inceptio Obtained the Autonomous Driving Truck Testing License in Changsha
2019-06-21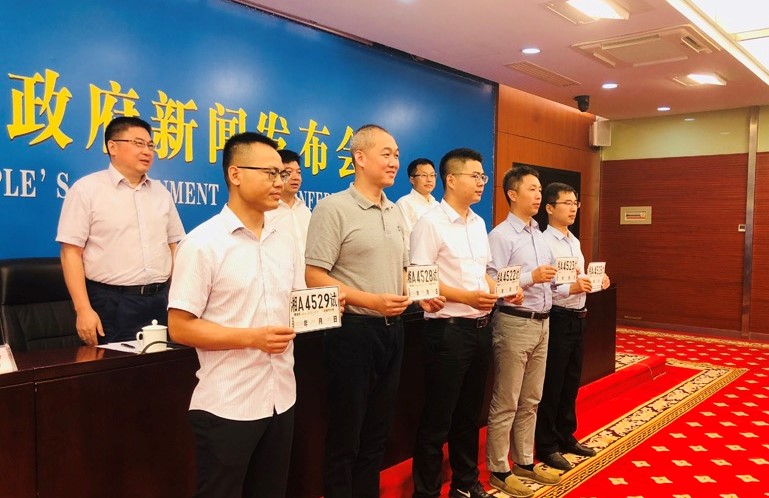 Dr. Xinrui Yu, R&D Vice President of Inceptio Technology (Right 2)
Including Inceptio Technology, Beijing Foton Daimler, Baidu, Changsha Intelligent Driving Institute, and CRRC Times, there are five companies obtained 49 testing licenses at the news conference.
Report stated that "The Detailed Implementation Rules for the Administration of Road Test of the ICV in Changsha (trial) V2.0" (hereinafter referred to as the "Rules") released this time is a comprehensive revision of its previous version released in June 2018. Compared to the previous version, it provides supplementary provisions on the scenarios of manned vehicles driving test and on-highway vehicles driving test. In addition, the procedures for the test of autonomous driving buses, passenger cars and trucks respectively were also released as the supplementary rules for testing of ICV in Changsha. In the construction of the national ICV application demonstration zone, Hunan Xiangjiang New Area will speed up the construction of a 135-kilometre-long urban open testing road network and a 100-kilometre long testing demonstration highway on the basis of the existing demonstration roads. Therefore, Changsha will have the best open testing roads in China in terms of intelligent reconstruction scope, testing scenarios and road types.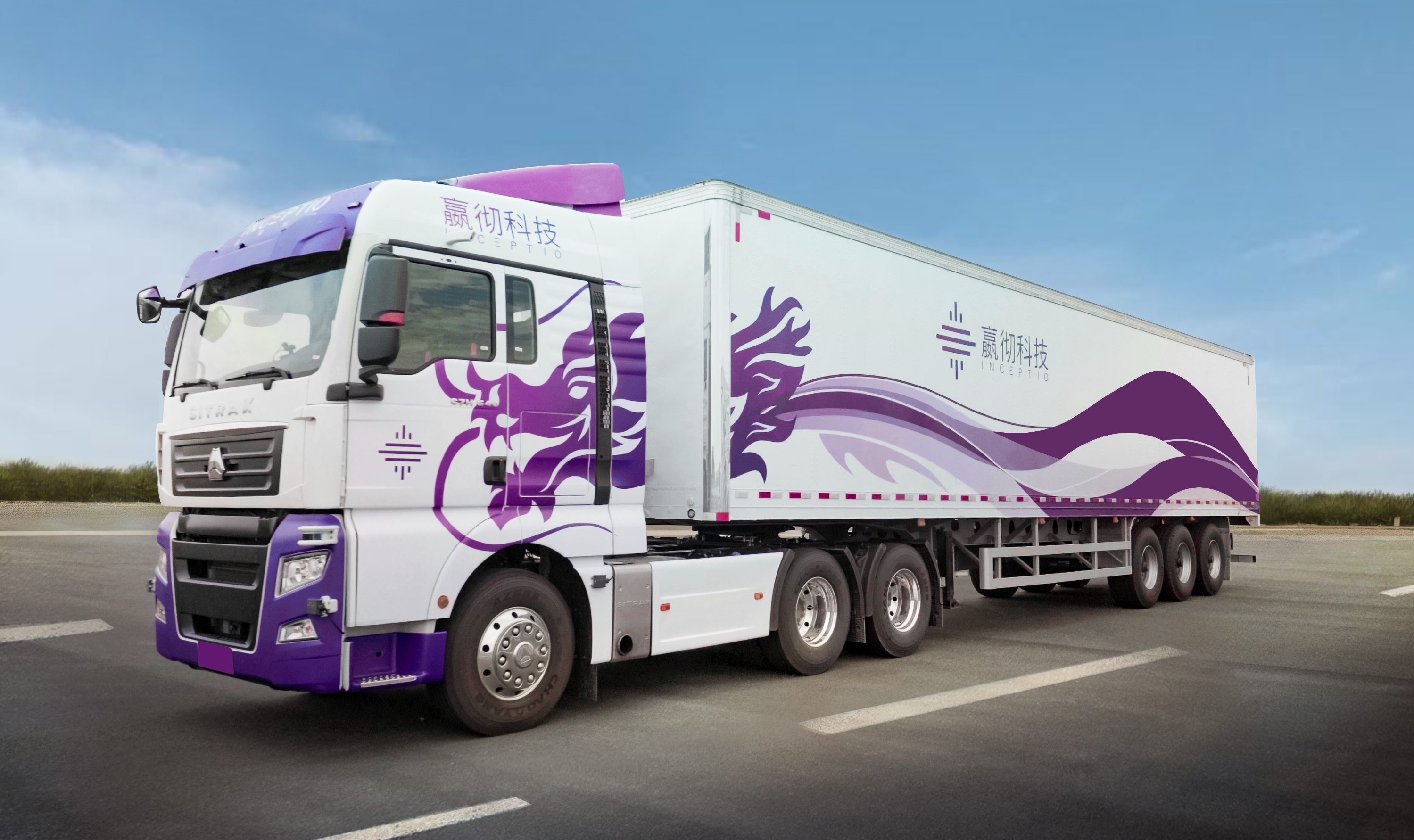 Previously, Inceptio Technology had conducted the autonomous driving truck tests on the closed highway section of the Changsha test area. In April, Hunan Xiangjiang Intelligent Technology Innovation Center was invited to join the Joint Innovation Center of Line-haul Logistics, which jointly established by Inceptio Technology and Shanghai International Automobile City Automobile Innovation Port. They signed a strategic cooperation agreement and carried out in-depth cooperation in various aspects, including the development of ICV, intelligent highway R&D testing, and simulation laboratory building up with a database of test cases. This testing license from Changsha will accelerate the development and commercialization of Inceptio's autonomous driving trucks.