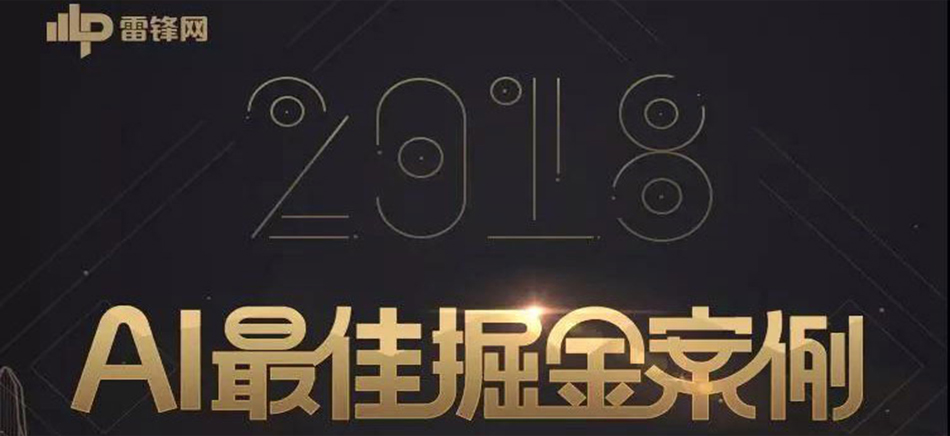 Leiphone.com | Inceptio Won The "Best Autonomous Driving Commercialization In Freight Logistics Award"
2018-12-18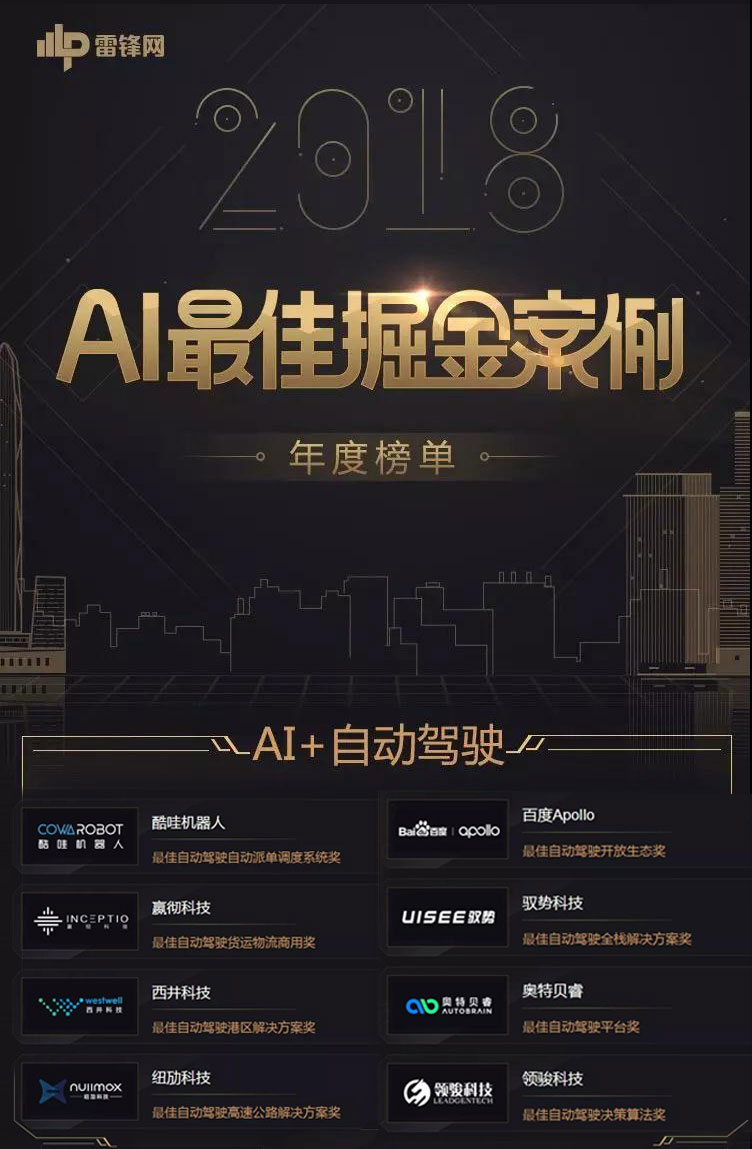 Has been held two consecutive sessions,the 「Best AI Gold Cases Annual Selection」 is Leiphone's annual blockbuster activity receiving strong attention from industries. After 49-day assessment among 276 participants with advanced AI applications in automotive, finance, healthcare, education, security and other industries,the 58 most commercially valuable companies achieved the final awards. As an innovative company specializing in the development and commercialization of autonomous driving technologies for trunk logistics,Inceptio Technology won the "Best Autonomous Driving Commercialization In Freight Logistics Award" .
 
Inceptio Technology was founded in April 2018,co-founded by G7,the largest fleet management platform in Asia,Global Logistic Properties Ltd (GLP) and NIO Capital. It not only develops industry leading autonomous driving technologies for trucks, but also operates transportation services which utilizing its autonomous technologies. Its technology development currently targets L3 and L4 level inter-city trucking on public roads. The service operation will provide highly flexible, nationwide Logistics As A Service (LAAS) via autonomous trucks powered by its own technologies. Inceptio Technology aims to play a vital role in building the next generation of autonomous transportation infrastructure.
On November 28th, Inceptio Technology obtained the first test permit for autonomous driving trucks on logistics highways in Asia issued by the Smart Traffic Demo City Steering Committee in Baoding, Hubei Province. Upon receiving the permit,Inceptio will shortly kick off full test on the designated open roads.
 
On December 19th, Inceptio Technology and Auto Innovation Park founded the joint innovation center for trunk logistics in Shanghai International Automobile City. The first 12 members are all leading companies in the field of trunk logistics autonomous driving.