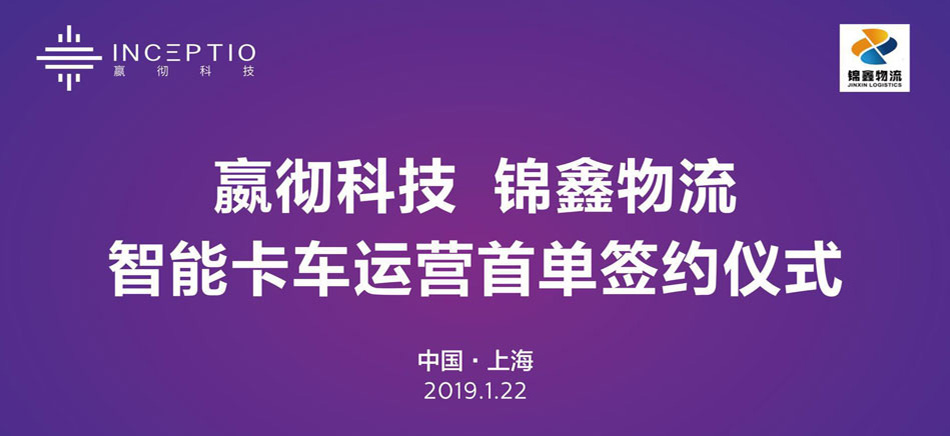 First PO Signed|Inceptio And Jinxin Logistics Launched The Intelligent Truck Business
2019-01-25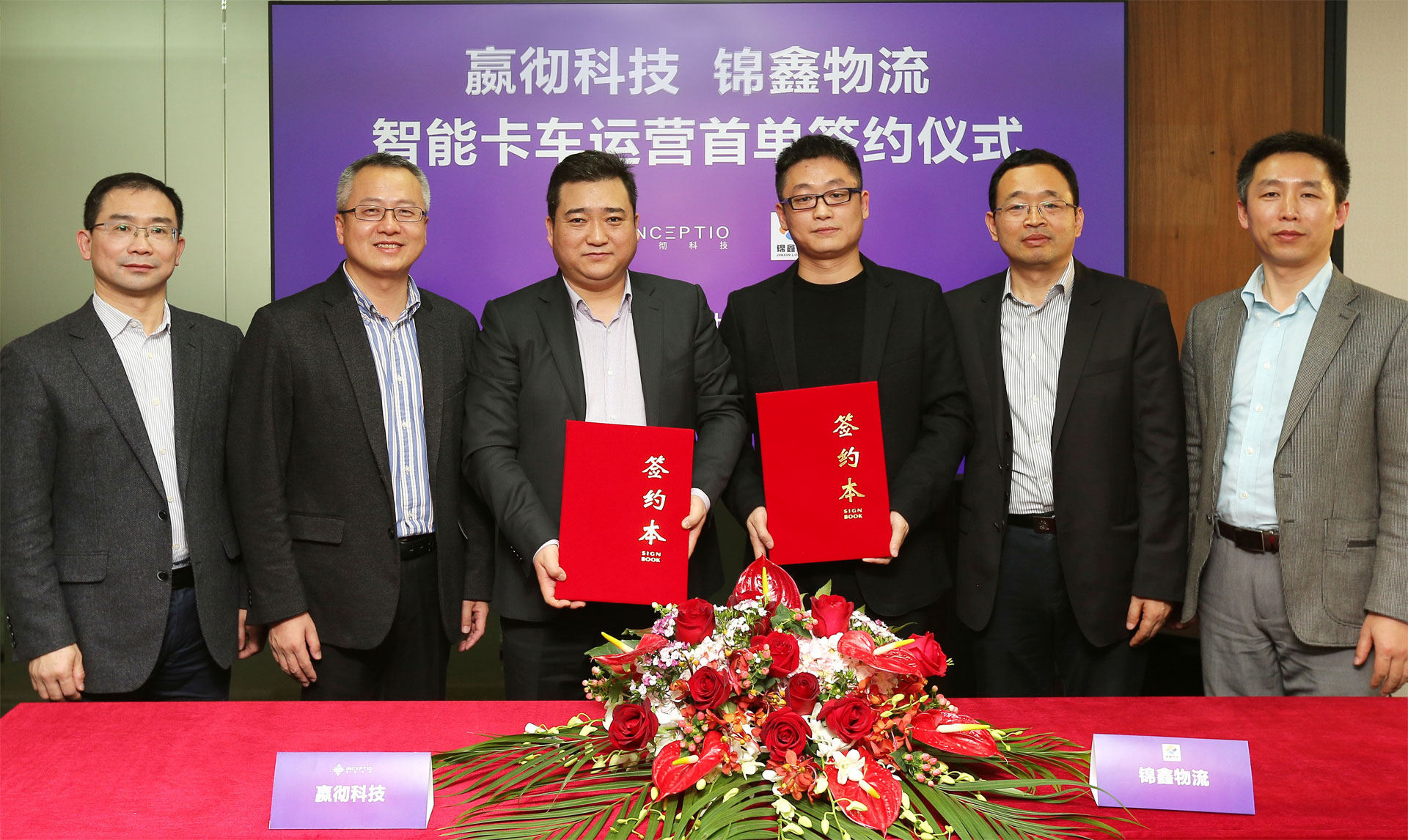 From left to right: Huang Gang, EVP of Inceptio Technology; Julian Ma, CEO of Inceptio Technology; A Yushun, EVP of Inceptio Technology; Chen Xu, DGM of Jinxin Logistics; Shangguan Yunfei, VP of Inceptio Technology; Yu Xinrui, VP of Inceptio Technology
 




The successful signing of the first operation purchase order marks that Inceptio Technology has taken the first momentous step forward in commercialized application of autonomous driving technology in logistics.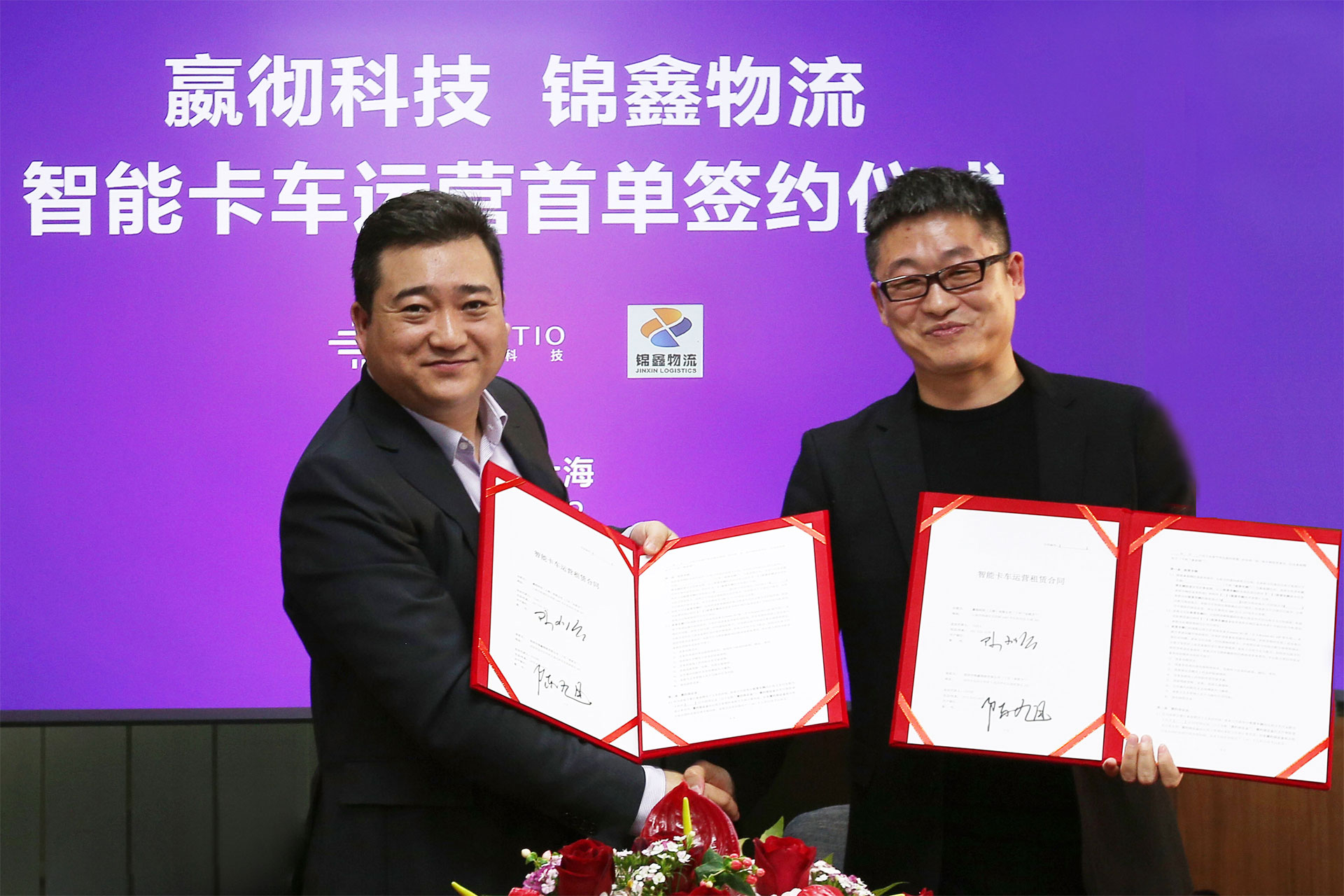 A Yushun, EVP of Inceptio Technology; Chen Xu, DGM of Jinxin Logistics

For the traditional logistics enterprises, only by getting on the bandwagon of technological revolution and gaining first-mover advantages can they seize a foothold in the face of intensifying competition and embrace the future of logistics, said by Chen Xu.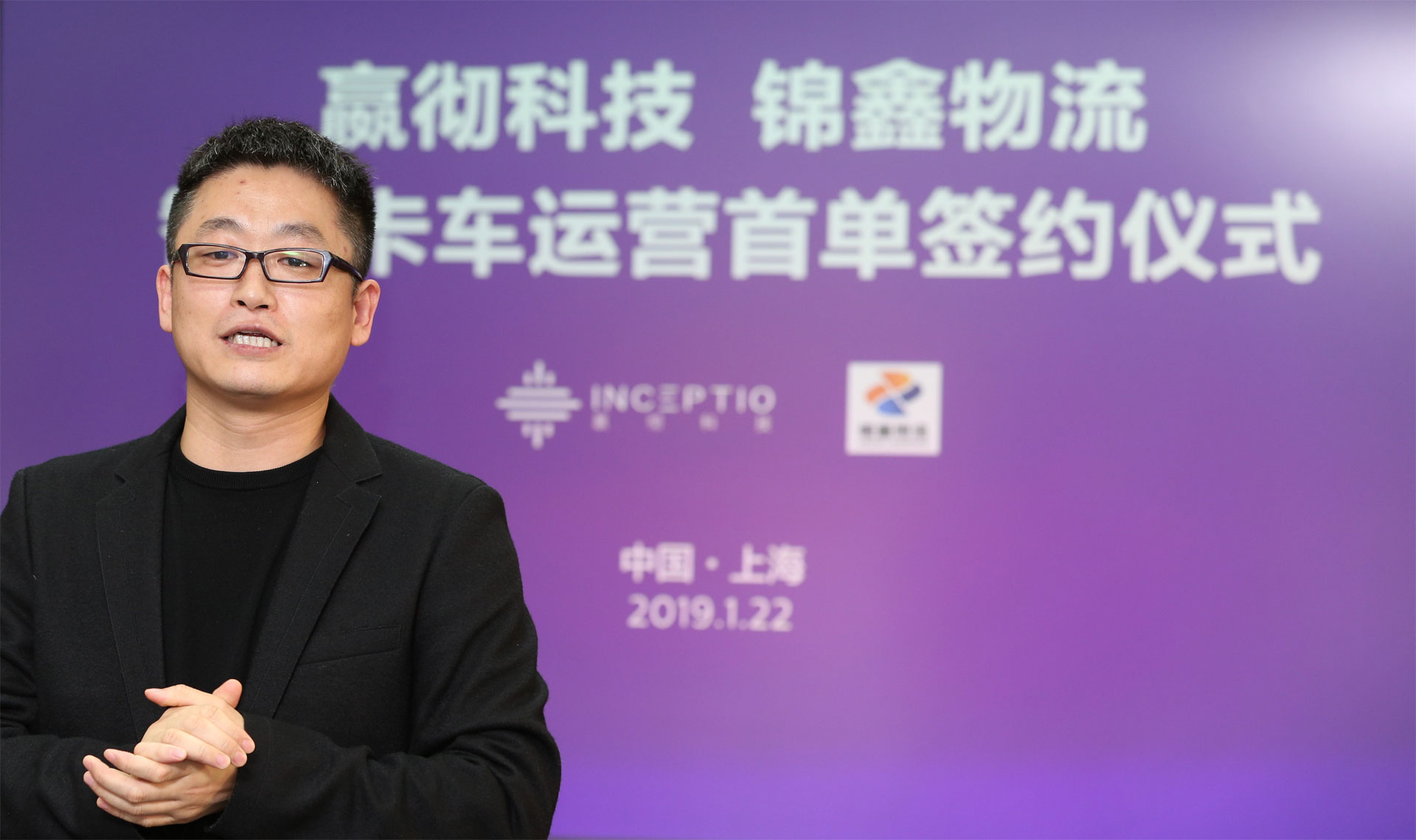 Chen Xu, DGM of Jinxin Logistics
Inceptio Technology will adhere to the corporate culture and philosophy of "Embracing change, pursuing perfection, customer mindset, agile and wise action",  and endeavor to create true value for the customers by leveraging technology, thus jointly building a bright future for logistics, promised by Ma Zheren.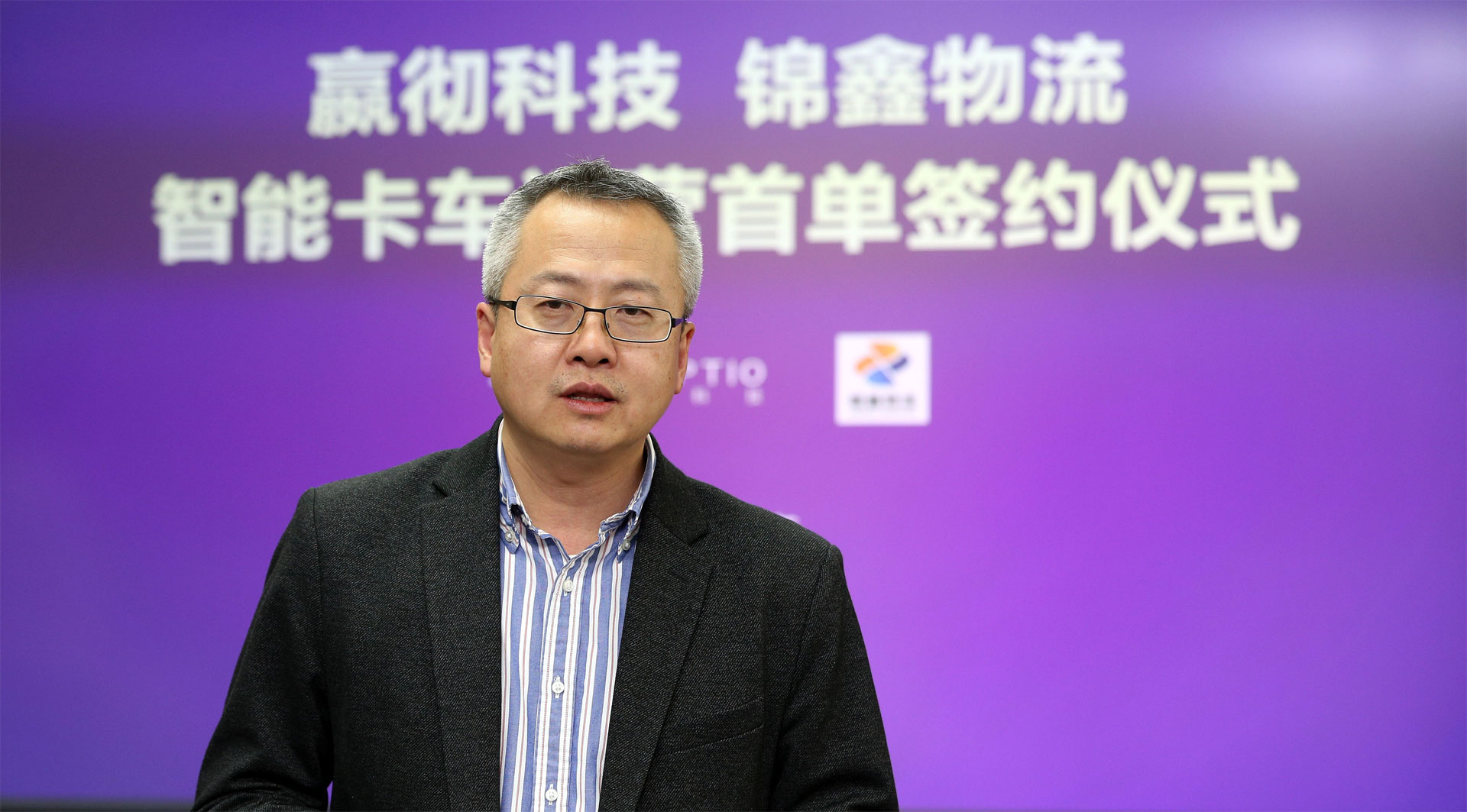 Julian Ma, CEO of Inceptio Technology