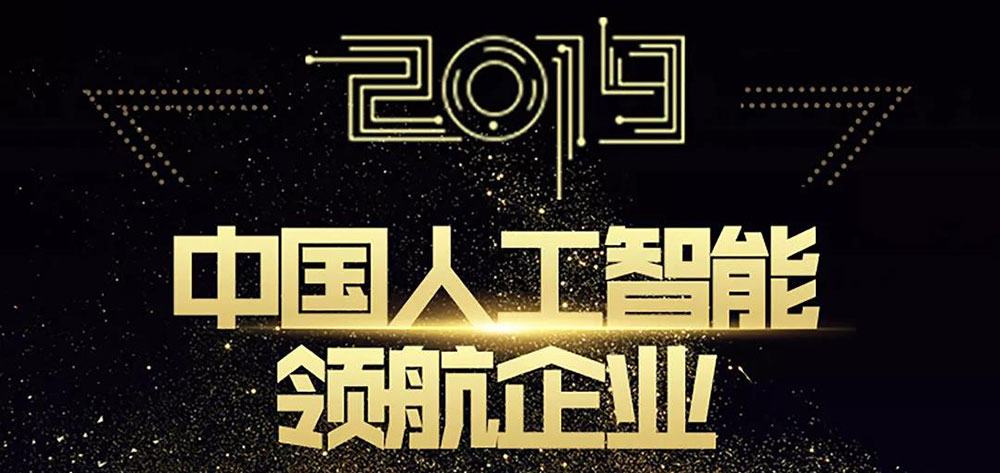 Inceptio Ranks in QbitAI's "Top 50 AI Companies 2019"
2019-12-11
Inceptio Technology was ranked in "Top 50 AI Companies 2019."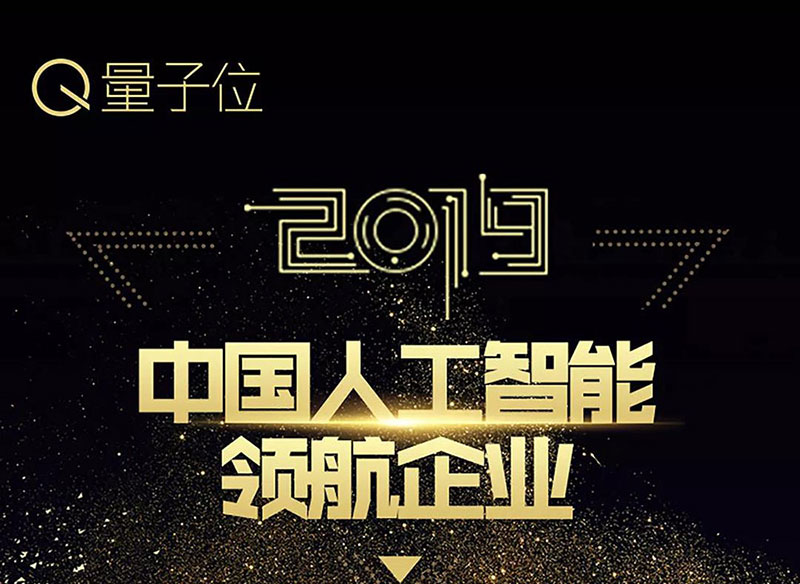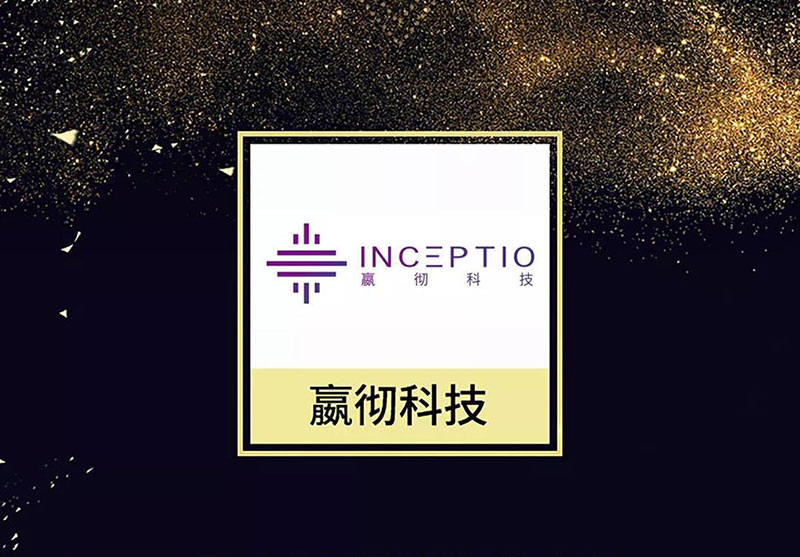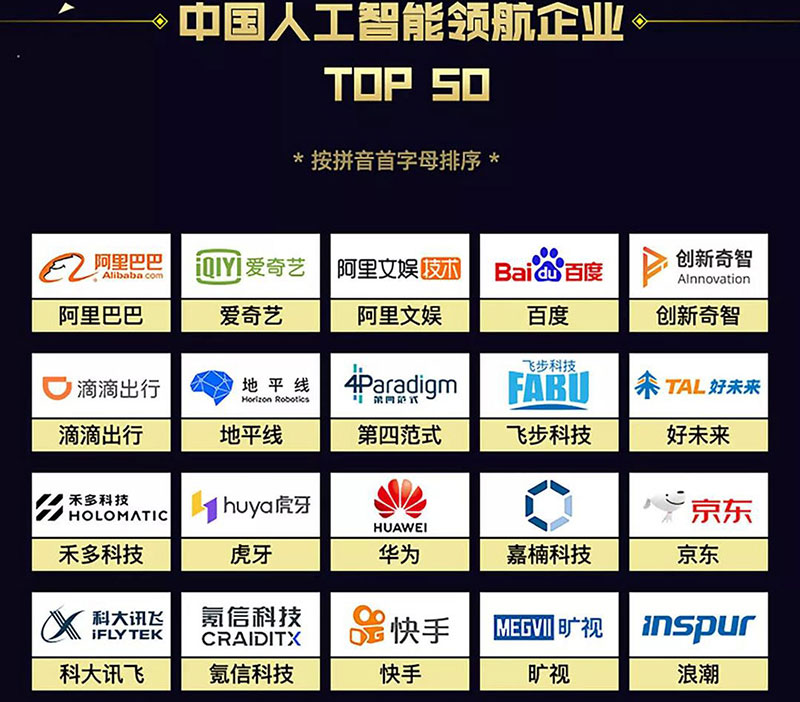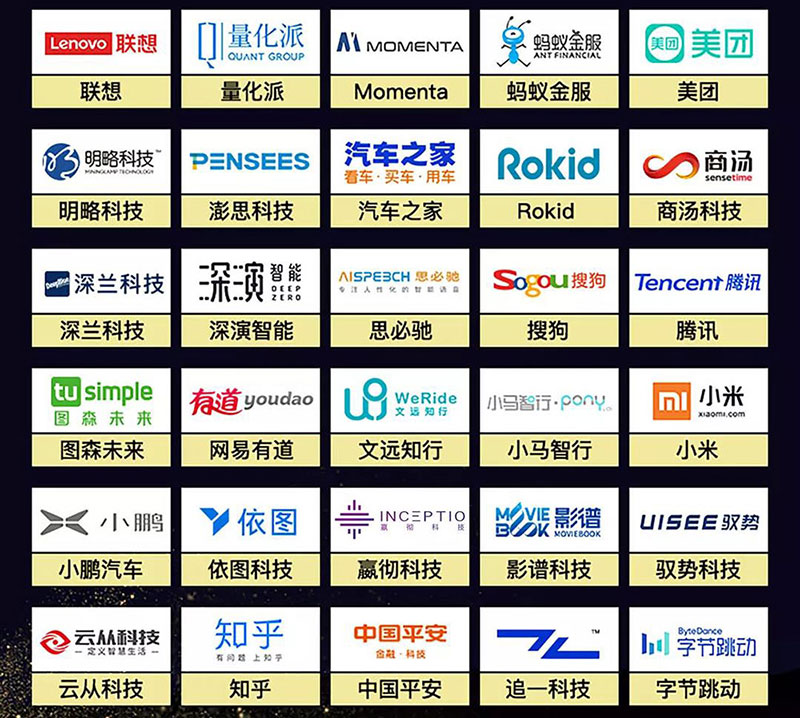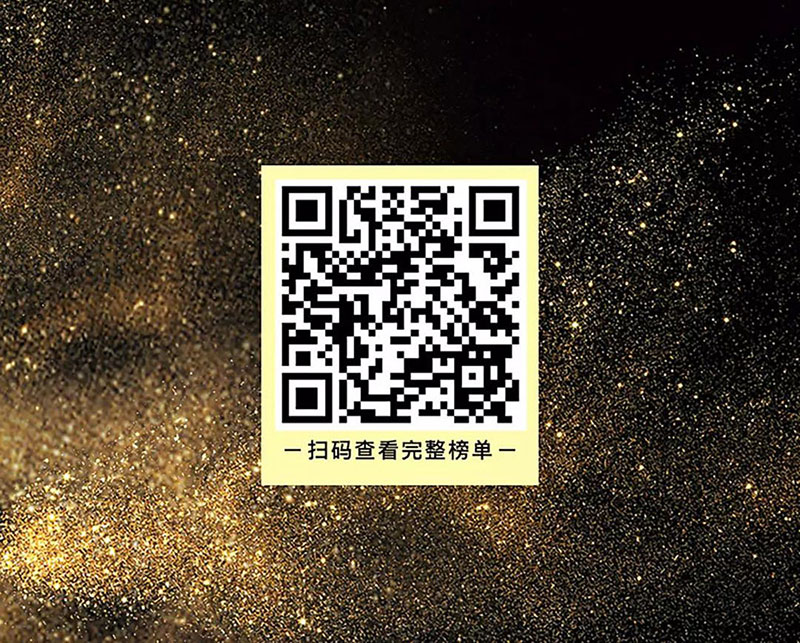 QbitAI explained that this ranking of top AI companies addressed multiple technical dimensions and current mainstream fields of application of AI. Additionally, the revenue performance, technical development, capital capacity and comprehensive capabilities of companies were considered when shortlisting the 50 players in China's AI industry.
The forum also covered topics on autonomous driving keywords for 2019, deliveries, mass production, and the much-talked-about "Autonomous Driving Winter".
Gary Huang, Executive Vice President of Inceptio Technology, shared his views.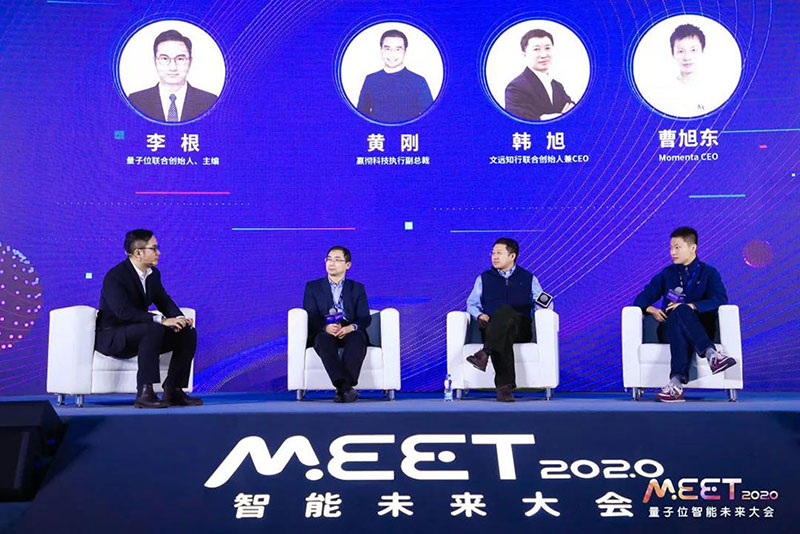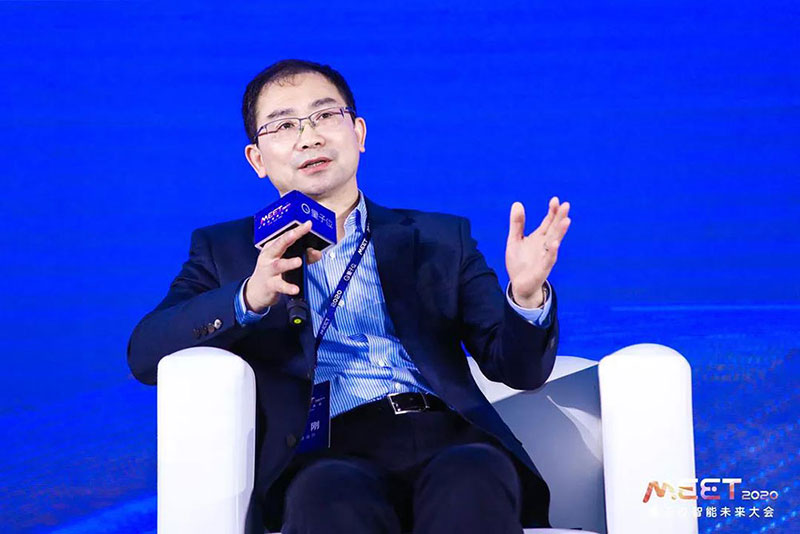 Autonomous driving keywords for 2019
Commercial landing has been a keyword this year.
About deliveries
Our delivery would be the deployment of mass production.
In order to providing trucking services, we have to achieve mass production.
Since this year, we have been working with mainstream truck OEMs in China, and global Tier 1 suppliers to conduct joint development actively.
Our goal is to achieve mass production of L3 autonomous driving trucks by the end of 2021.
About mass production
Having studied motor intelligent vehicle engineering and worked in the automotive industry for 30 years, I know that the technology is a long way from fulfilling the conditions for auto-grade mass production.
How can we manage expectations from the market?
At Inceptio, we are taking a two-step approach.
The first involves us working toward technological maturity at L3, to enable auto-grade mass production and fulfill the function safety requirements. This would allow us to get to the market quickly.
Eventually, the constant iterations in technology will make driverless trucks a reality.
Such an incremental and practical approach helps fulfill commercial operations quickly and safely, creating higher value for logistics customers.
The much-talked-about "Autonomous Driving Winter"
Changes are inevitable in the industry. As such, having a firm commitment to the field of autonomous driving vehicles, a clear strategy, and very practical actions are crucial for ultimately triumphs.
As a market-driven company, Inceptio Technology has a clear and unwavering strategy. We will eventually apply the technology to real commercial operations.